LG G Pad 8.3 officially the first Google Play Edition tablet, can be yours for $349
34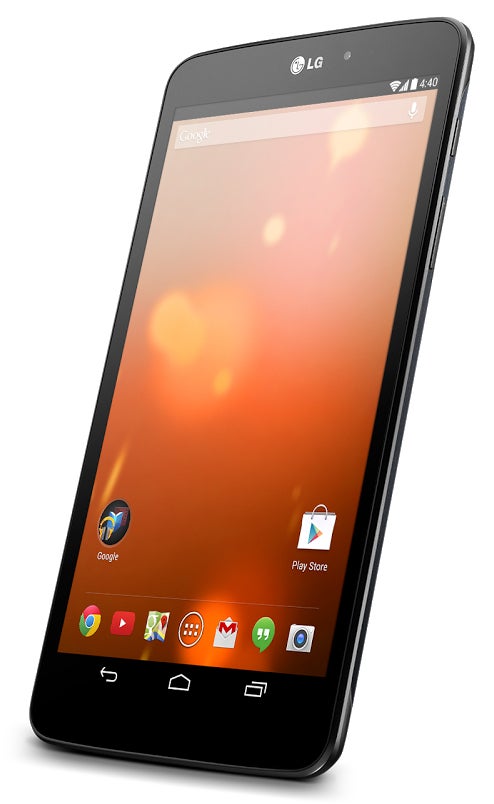 We've been seeing rumors for a while that had been misinterpreted as possible information about the Nexus 8, but earlier today LG released some open source files that essentially outed that there would be no Nexus 8, but rather a
Google Play Edition
of the LG G Pad 8.3. Now, since that info is out of the bag, LG has officially announced the tablet, which will be available for just $349.
As expected, it is exactly the same as the LG G Pad 8.3 with a 8.3-inch 1920 x 1200 display, Snapdragon 600 SoC, 2GB of RAM, 16GB of storage, 5MP rear camera, and 1.3MP front camera. As you would hope from a Google Play Edition device, it is also running stock Android 4.4 KitKat. President and CEO of LG Dr. Jong-seok Park said of the device:
The LG G Pad 8.3 Google Play Edition is available right now in the Google Play store for $349, and ships in 1 to 2 days. No word yet on availability outside of the U.S.
LG's working relationship with Google has always been strong and our collaboration on the first-ever Google Play Edition tablet is proof of that commitment. The LG G Pad 8.3 Google Play Edition is a device with hardware and software that has been optimized for a truly consumer-friendly experience. There's nothing else like it out there in the marketplace.