Judge says she will probably deny Apple's request to block Amazon's Appstore for Android name
24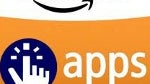 U.S. District Judge Phyliss Hamilton said on Wednesday that Apple has a "

stumbling block

" in trying to get the court to rule that the Amazon Appstore for Android

infringes

on Apple's trademarked App Store name. The Judge says that the Cupertino based firm has

failed to prove

that people would confuse the two titles. Apple needs to prove that there is "

real evidence of actual confusion

" and while the Judge says that she has not made a final ruling and will re-read some of Apple's supporting papers, she said Apple is

not likely

to win the case at this point.

Amazon debuted its Amazon Appstore for Android just a couple of days after Apple brought the suit in March. The tech giant accused the online retailer of "

improperly

" using its trademark to get developers to write programs for its platform. Apple said it tried

three times

to contact Amazon but did not receive a "substantive response". As we reported, Amazon said that the term "app store" is generic and would not be confusing. Apple countered by saying that Amazon's Appstore is
"inferior and will tarnish Apple's (trade) mark". Apple also claimed that Amazon's Appstore for Android was a
security hazard
because Amazon's store offers apps for rooting an Android device and rooted handsets are more likely to be the victim of security breaches.
The suit also has allowed for some bickering between Apple and rival Microsoft. The latter has been among the biggest
opponents
to the use of App Store as a trademark, agreeing with Amazon that the term is generic. Apple's quick response to the guys at Redmond was that if
App Store
is a generic term, so then is
Microsoft Windows
. Touche.
source:
AppleInsider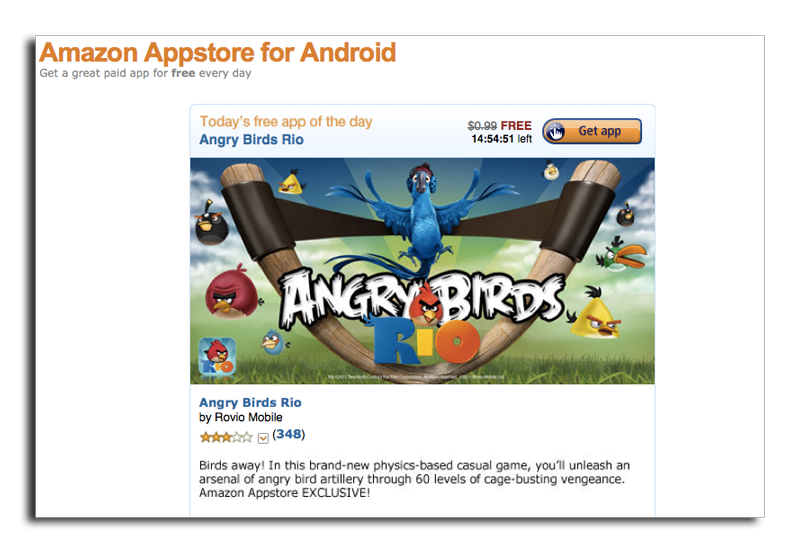 A U.S. District Court Judge says she is likely to deny Apple's request to block Amazon from using the namew Appstore