Jawbone stops production of its UP2, UP3 and UP4 fitness trackers?
7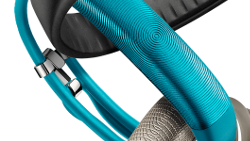 A report published today says that fitness tracker manufacturer Jawborne has stopped production of its UP2, UP3, and UP4 models. The company is supposedly selling the inventory to a third-party company that will resell the devices. The reseller agreed to the transaction, but only by paying an unknown discount. This way Jawbone gets some badly needed cash, and the third party reseller has the opportunity to turn a profit even if it sells the inventory at rock bottom prices.
Jawbone is also said to have stopped production of its Bluetooth speakers and is currently looking around for someone to unload the inventory to. The manufacturer has yet to confirm any of this, so for the moment you should take this report with a grain of salt. In addition, the published report made it clear that the company is looking to raise money to keep going, and is not leaving the wearables business. The UP fitness trackers will still be available for purchase even if Jawbone is not making them
The Jawbone UP2, UP3 and UP4 do not come with a display, but instead they sync with an app on your smartphone. This app delivers stats and analyzes your sleeping patterns, your movements (such as counting the number of steps you are taking), and the number of calories you are burning each day. There is even a virtual coach to motivate you. The UP4 offers all of this and adds a mobile payment service using your American Express card.
Will Jawbone close up shop for good, or is there still some life left in the company? Stay tuned.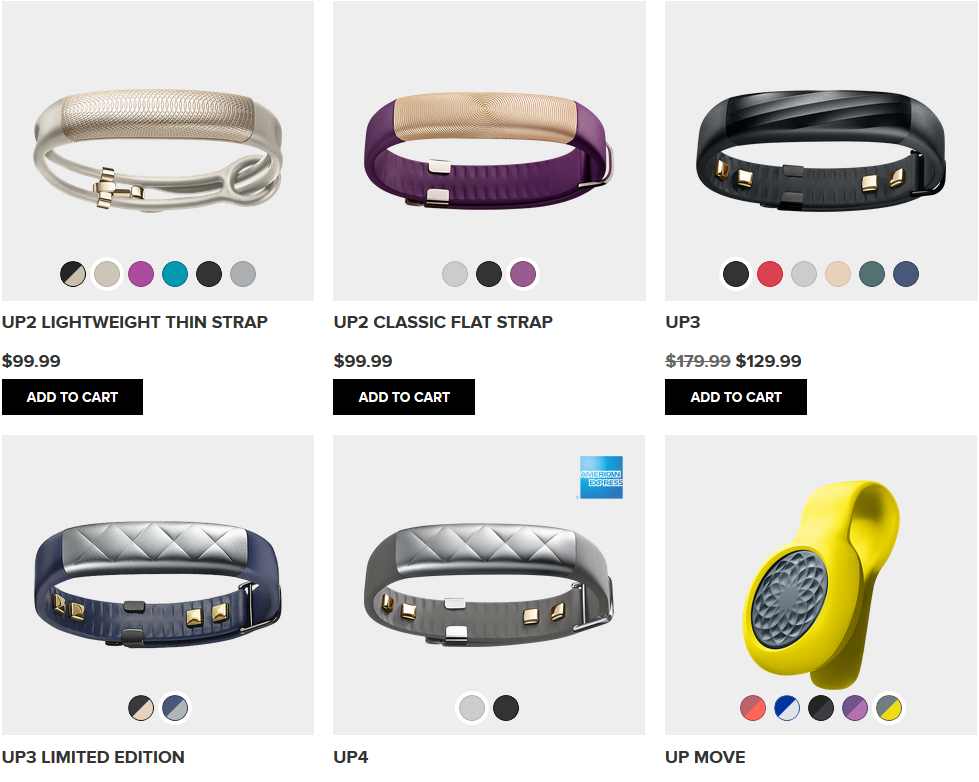 Jawbone has allegedly stopped producing its fitness trackers and has sold its inventory to a third-party retailer
source:
TechInsider
via
AndroidAuthority