Is your Samsung Galaxy S4 screen giving you the scrolling blur and purple/pink inversion treatment? You are not alone
99+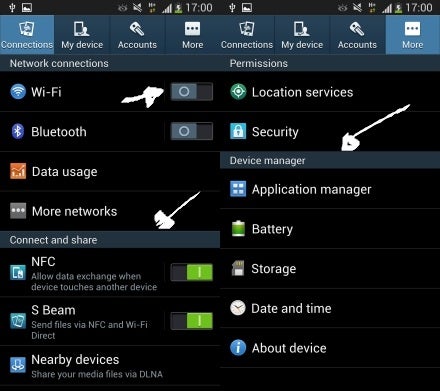 We are experiencing some of those with our own
Galaxy S4
, and dismissed screen issues with the phone as isolated incidents, but we got sent а link to a whole XDA thread, then we saw another one, which are now dedicated to various blips with the
touted 5" Full HD AMOLED display
from Samsung.
What we noticed at first was the
rendering refresh rate
which goes down with fast, and even not so fast scrolling in the interface, blurring things quite a bit, as you can see in the video below, and certainly a far cry from
the Lumia 920's PureMotion display achievements
, for instance.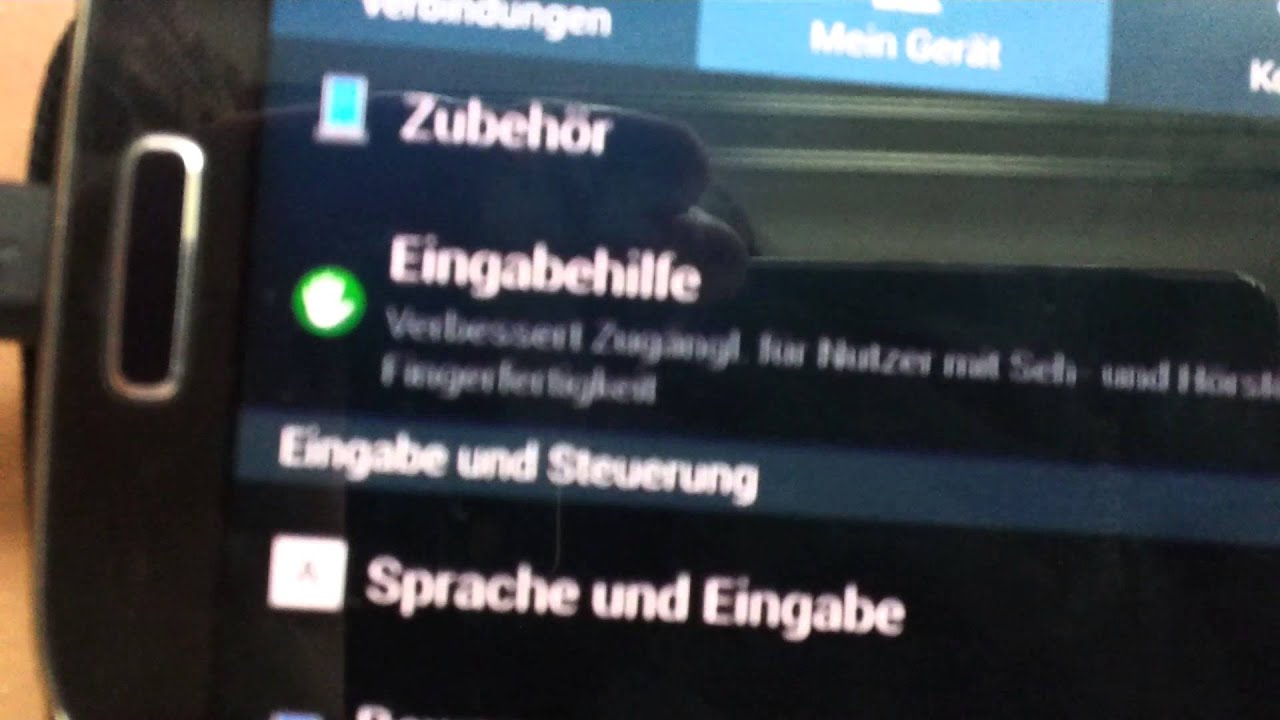 Then there was a moment today, while adjusting the brightness in auto mode from the notification bar slide. When we first put it to the minimum of -5, the bar turned purple to pink and screen edges inverted, too. We slid it up a notch, and the issue disappeared, but we have been able to replicate it a few times since by just playing around with the slider, albeit not to that extent.
The XDA thread, however, is brimming with these smearing issues on black background, too, sometimes in a more pronounced variant, to the point of ghosting text while scrolling fast, and the same purple/pink hue issue at times. Making the world's first Full HD SAMOLED has probably required more than
a football field worth of display glass
broken by Samsung, and we might be experiencing early adopter issues with the
innovative diamond pixel matrix
. There's an abundance of theories why these happen already, but we'll wait for Samsung's eventual statement on the matter before we dig in.
Granted, this by no means precluded the normal usage of the handset, but we were just curious whether some of you who got the Galaxy S4 recently also encountered the above hiccups? These mostly occur while scrolling text on black background, like in the settings/contact apps, and moving the brightness slider quickly in and out of auto mode, plus triggering the purple/pink hue issue in high contrast situations, like
visiting the Shutterstock video link of white dots bouncing around on a black background
, where purple edges or spots seem to be always visible.
Recommended Stories