Is OnePlus bringing back the invite system with the OnePlus 5?
7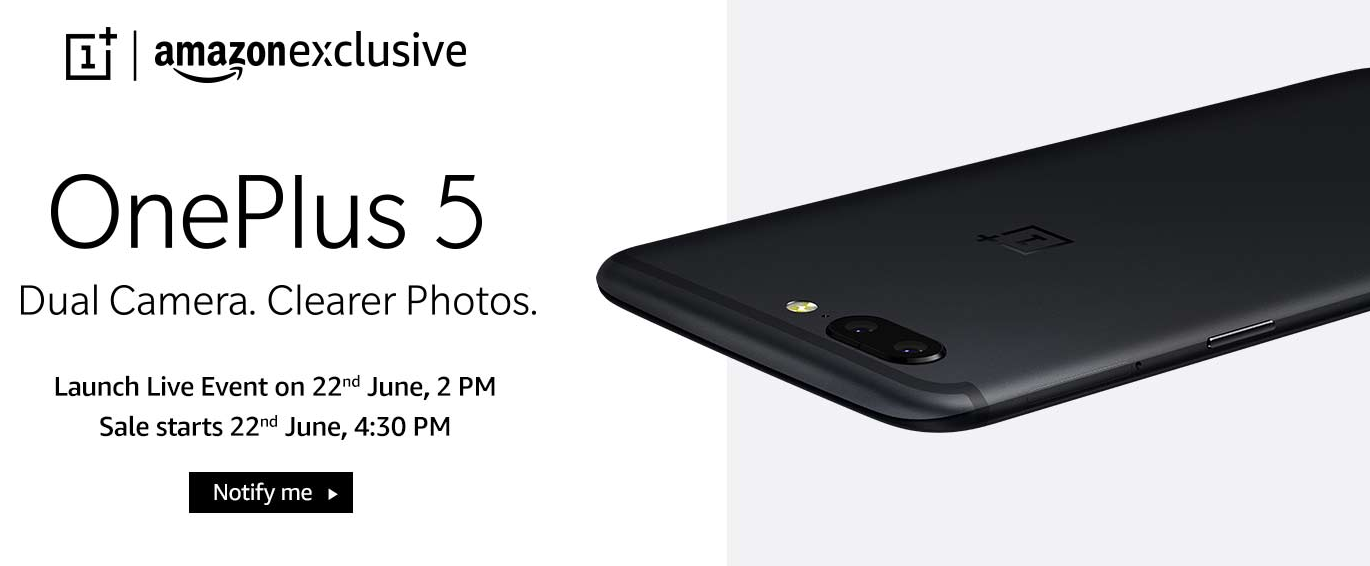 OnePlus 5 will be unveiled on June 20th in India
When OnePlus introduced the
OnePlus 3
last year, one of the most important things that the company did was to eliminate the invite system. As a new smartphone manufacturer back in 2014, the company needed to watch every penny spent. So it used an invitation system that required buyers of the
OnePlus One
to have an invitation before being allowed to purchase the phone. This allowed the company to have a buyer for every handset that rolled off the assembly line. It prevented the company from wasting money by building phones on spec. While consumers were not happy with this,
OnePlus used the system to successfully match supply with demand
.
About a year ago, with the OnePlus 3 on the verge of being launched, the invite system was taken to the back of OnePlus headquarters and shot dead. But a report published today suggests that OnePlus is bringing back the invite system. This comes from a picture showing what is being offered inside the OnePlus 5 Invite Box, available for purchase from Amazon prior to the unveiling of the latest flagship killer.
Taking place in Mumbai, India, consumers can gain entry to the event by shelling out Rs. 999 for the Invite Box. That is equivalent to $15.50 U.S. Dollars. The Invite Box includes an invitation to the launch and a t-shirt that buyers could wear at the unveiling. Also part of the Invite Box is the Welcome Kit, along with a voucher good for a Rs. 999 ($15.51) credit toward the purchase of the
OnePlus 5
. And lastly, in the box is a OnePlus 5 Invite Code.
It isn't clear whether an invite will be required in India only, or whether OnePlus will make it a global requirement once again. However, the company is no longer a start up with low cash reserves, unsure if the public will buy its products. As a result, one would think that invites would no longer be necessary.
The
OnePlus 5 is being unveiled June 20th
with a launch in two countries taking place on June 22nd. We should hear more about a possible return of the invite system during the introduction of the phone.
source:
AmazonIndia
via
True-Tech.net