Instagram tests shopping from right within the app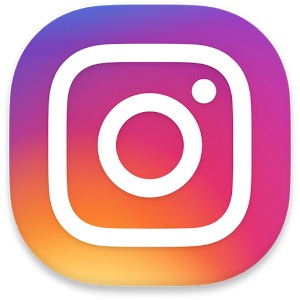 Instagram, the social network that needs no introduction, is now testing a product-tagging feature to let companies advertise and sell their products directly via the social network. This will be accomplished via tags that let companies tag their stuff inside images, just like tagging a user works. Users will then be able to tap on a tag and purchase something from within Instagram itself, without opening additional browser windows.
The product placement won't be obnoxious, rather the tags will have the ability to be hidden by default and revealed by choice. According to Instagram, The launch test partners of the shoppable tags are Abercombie & Fitch, BaubleBar, Coach, Hollister, JackThreads, J.Crew, Kate Spade New York, Levi's, Lulu's, Macy's, Michael Kors, MVMT Watches, Tory Burch, Warby Parker, and Shopbop. The feature should become available in time for the holiday shopping spree.
source:
Instagram