Infographic squeezes nearly 40 years of cell phone evolution
6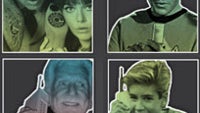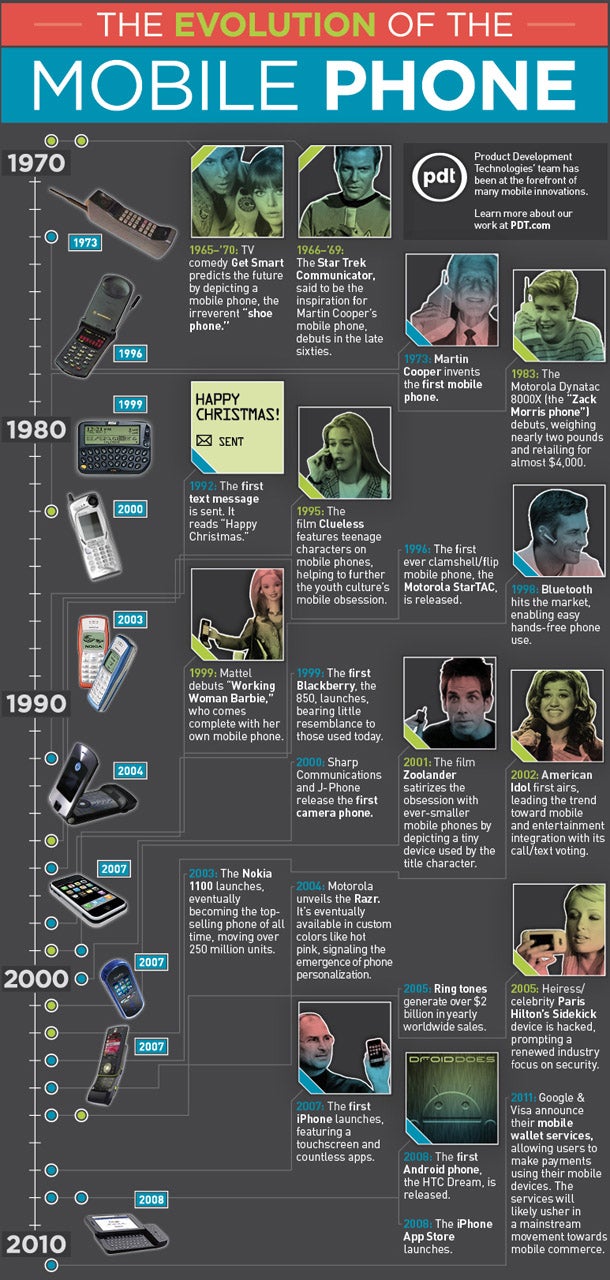 38 years ago, the first mobile phone bared little resemblance to today's large touchscreen smartphones. From then on, hundreds of devices have shaped and perfected the cell phone - way too much to squeeze into a
single infographic
. But if you strip down the events to the bare essentials, which is exactly what PDT.com has done, you can easily get a quick idea about the turn of events in the infographic to the right.
It illustrates how the first over 2.5 pound phone kickstarted an onslaught of devices in various formats. But did you know that the first handset was inspired by
Star Trek Communicator
? The first handful of devices that followed looked pretty much similar, but In 1996 another format, the flip phone, hit the market. And if you wonder just when people weirdly started talking to themselves on streets, you'd just have to remember 1998 when Bluetooth headsets arrived. Check out the rest of the facts covered in the infographic and feel free add your suggestions for milestone events in cell phone history.