Indian government labels Google Maps as "unreliable"
22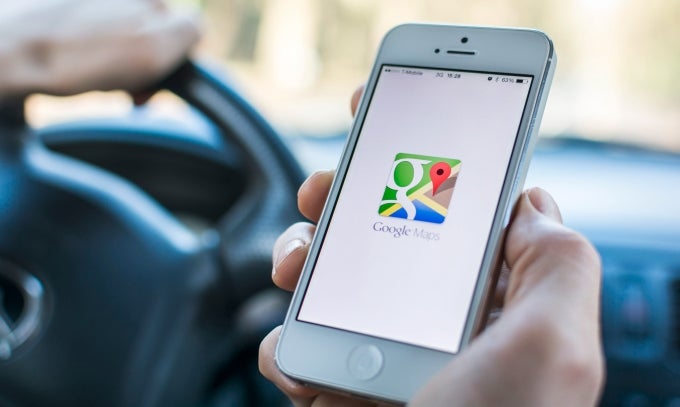 Google Maps is probably the single most used mapping service on the planet. However, it isn't without its flaws, and India's mapping and survey organization, Survey of India (SoI) made sure to point this out on Thursday. According to SoI, Google Maps is "not authenticated" and "un-approved" by the government and it shouldn't be used for high-end applications.
Swarna Subba Rao, Surveyor General of India, said that Google Maps is used for low-end applications, such as navigating from one point to another, for example. The maps maintained by Survey of India, on the other hand, should be used in all high-end applications, according to the official.
"If you are using Google Maps to reach a restaurant or park, even if you reach 50 meters close to that place, you are happy," Rao said. "But when we have to put a new railway line or make canals, that is where our topographic maps come in, when you require very accurate, engineering quality data."
While it does make perfect sense that official government data would be far more reliable, SoI probably has a good reason to issue this warning. We can only guess what it is, however.
In the meantime, the organization is working on making its mapping data available to the public for free, in order to make Indian citizens move away from Google Maps, and use official government data instead.
"The maps are still being uploaded and there are some glitches with the website which are being fixed,"
Rao said.
source:
BusinessStandard
via
CNET