Indian carrier will repurchase certain iPhone models after one year, for 70% of your cost
24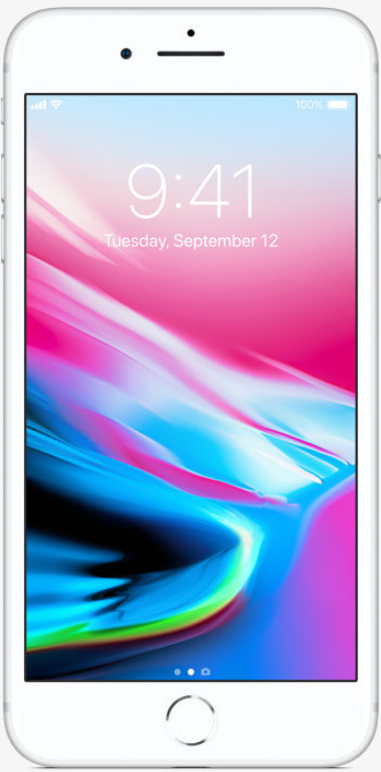 Buy an iPhone 8 Plus from Jio and get 70% of the cost back the very next year
As Apple's fortunes in China have turned south
, the company has tried to pump up sales in India. Of course, as a developing economy, the price of a new iPhone is rather steep which is why the
Apple iPhone SE
is being manufactured in the country. As recently as last year, the top selling iPhone in India was 2013's
Apple iPhone 5s
. With the mathematical prowess of an options trader using algorithms to figure out a particular trade, a wireless operator in India has figured out another way to get Indians to buy more recent (and expensive) iPhone models.
The Jio telecom unit owned by India's Reliance is offering a buy-back deal involving Apple's iconic smartphone. Those purchasing certain iPhone models for the Jio network will be allowed to sell the handset back to the carrier a year after purchase, for a guaranteed price. It's akin to knowing in advance how much you will be able to get for your iPhone a year after you buy it.
The guarantee is available for those buying the
Apple iPhone 8
,
Apple iPhone 8 Plus
and the
Apple iPhone X
. Once a year has gone by, any of those three models can be returned to Jio for 70% of the original cost of the phone. There is one caveat. To qualify for this option, the Jio customer must sign up for a plan that offers wireless service for 799 rupees ($12.22 USD) a month over 12 months. That is nearly ten times the average monthly cost of 80 rupees ($1.22 USD) that the average Indian consumer pays each month for wireless service in the country.
To put this buy back option in perspective, let's run through the math. The Apple iPhone 8 is priced at 64,000 rupees in India. At current exchange rates, that works out to $980 USD. With the buy back plan, the amount returned to the iPhone 8 buyer after one year would be 44,800 rupees or $686 USD.
Not only should the buy back deal increase Apple's 3% market share in India, it is also expected to add more moneyed subscribers to Jio's customer list.
source:
Reuters