Image of the alleged "New Xperia X" shows thin bezels
35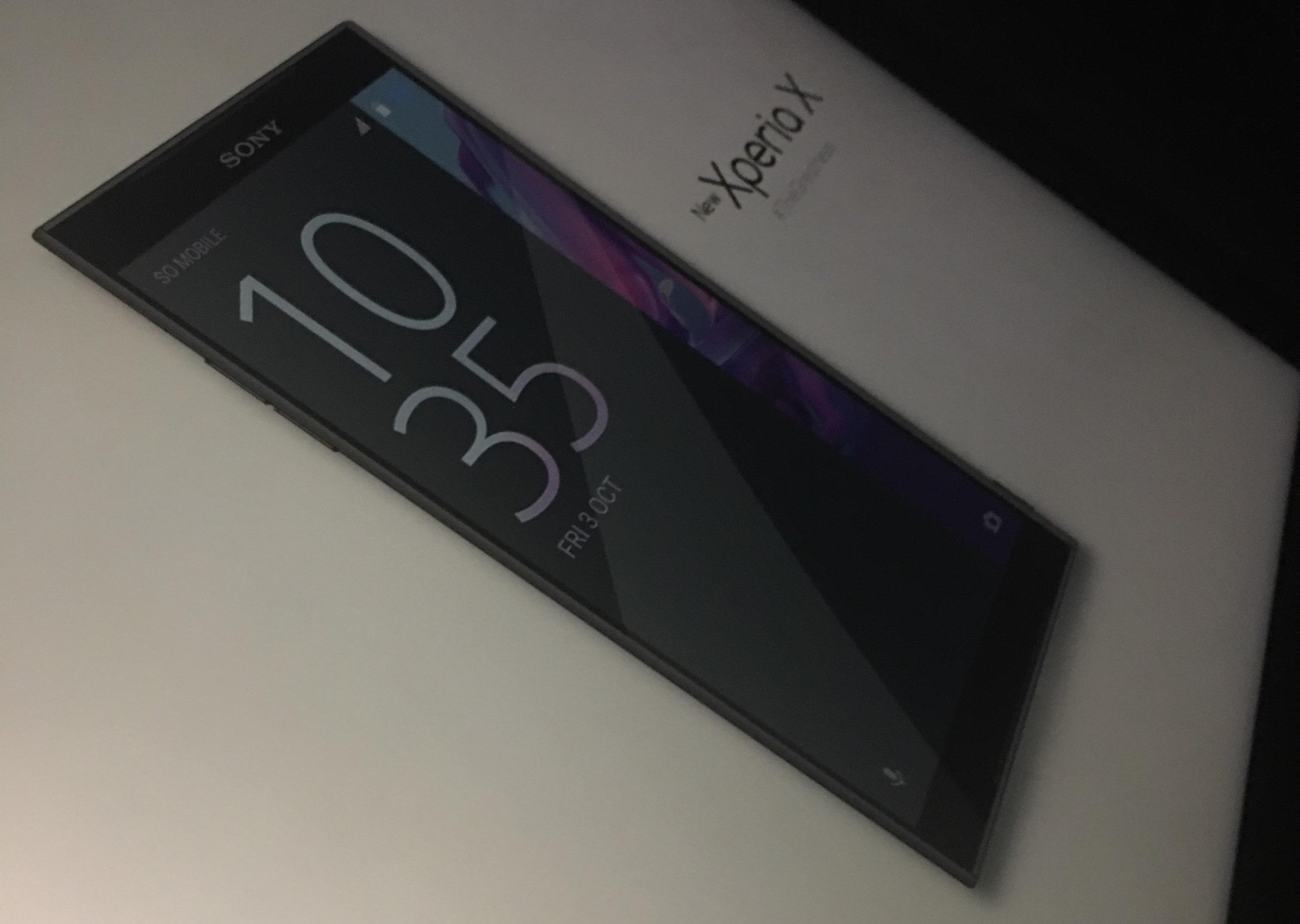 Rumor has it
Sony plans to unveil at least two new smartphones
in late February at Mobile World Congress (MWC) 2017 trade fair. One of the phones to be announced next month could be the
Xperia XZ (2017)
, which we've already reported about last week.
Recently, the picture of another unannounced
Xperia smartphones
that's likely to be revealed in late February leaked online. The device in the image is called the "New Xperia X," but it might be launched on the market under a different name.
The image leaked doesn't come with any other details regarding its specs, but if the picture is legit, then the "New Xperia X" will be a very thin smartphone. But it's not just the handset that looks very slim, the bezels are thin as well.
It's also worth mentioning that the pictures seems to have been taken from an advertising material that will be released as soon as the smartphone goes official.
The good news is we're still more than a month away from
Sony's official announcement
, so there's plenty of time to learn more about what the Japanese company has in store for its fans. Hopefully, it will be something different than what we're used to see.