Sony's new Xperia XA phone leaks: streamlined design and affordable price expected
27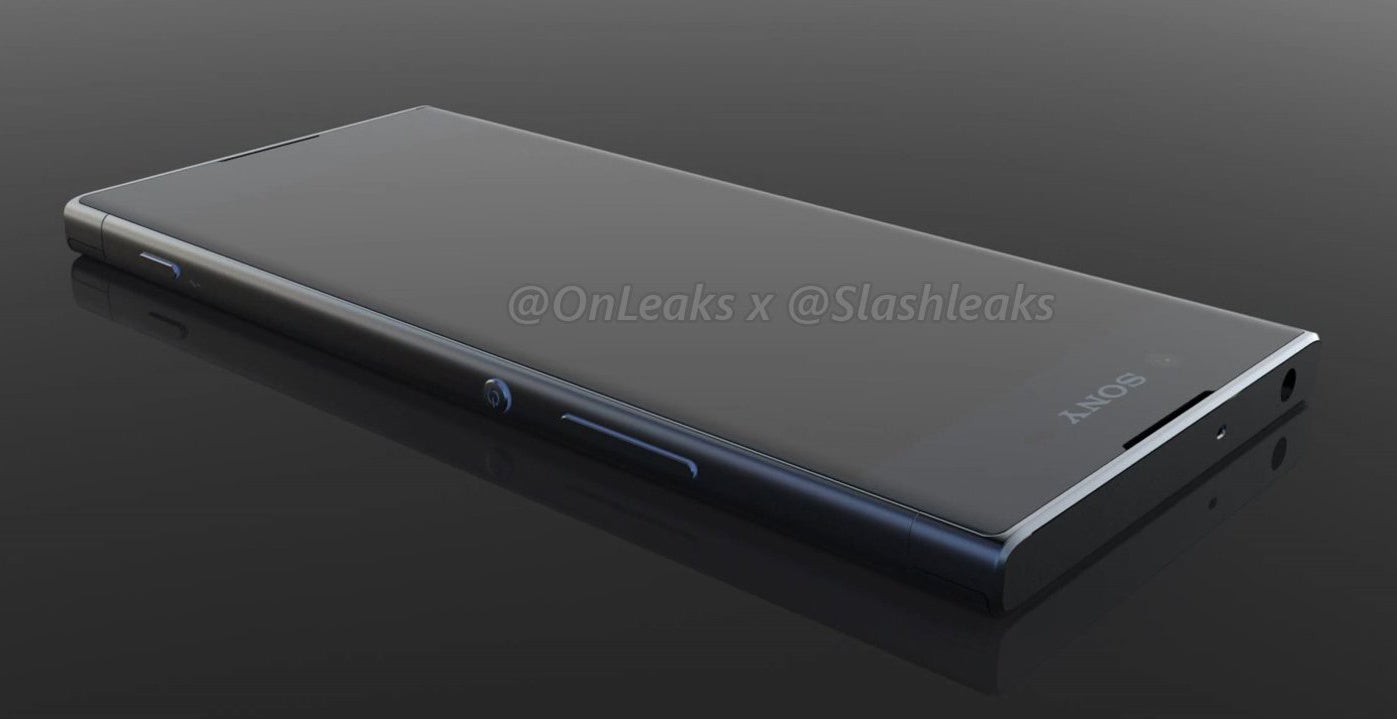 Sony might be getting ready to show the world its next-generation affordable phone: the successor to the Xperia XA, and the first images that show what the new phone might look like have leaked out.
Sony, a company with a design excellence pedigree, has streamlined the looks of this second-gen Xperia XA with slightly more curves and a more modern look.
You can see the slightly curved sides of the phone, what looks like a flat shape for the back, the typical for Sony small lock key, volume rocker and dedicated two-way physical shutter key. There is also a 3.5mm headset jack at the top, a welcome feature that is likely to be missing on many new phones in 2017.
A 5" mid-range phone with stylish design
So far, there is not much clarity about the specs of this newer-gen Xperia XA: what we know is that we're likely looking at 5-inch phone with dimensions of around 145 x 66.8 x 7.99mm, using a USB-C port for charging and connectivity.