I want the smartphone of the future to...
48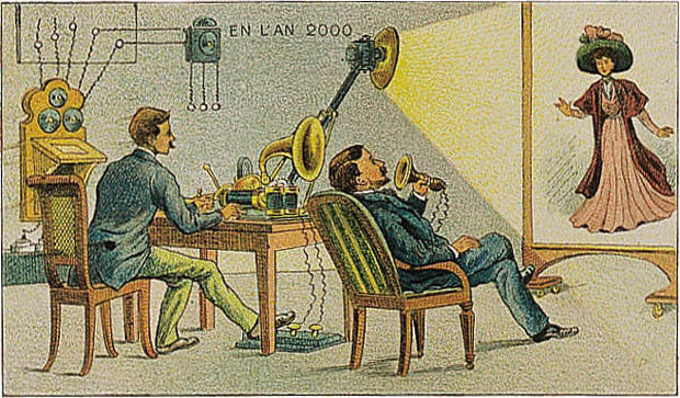 Us writing folks within the mobile industry often like to point out just how far along technology has come, specifically in such a short — unprecedented even — span of time. And it's true: some smartphones now match the per-core performance of even recent laptops. That's a pretty impressive feat if you consider this in the context of a relatively tiny, smartphone body.
But while the above milestone is kind of recent, as a community we've be dreaming up the next big frontier in computing for a long while. Bold new materials that do stuff that we never imagined. Incredible processing power that will allow us to ditch our desktop and laptop computers and use our smartphones as an All-in-One. Oh, and what about that neat idea of foldable devices that can grow or shrink their screens as you go? And what of that great Project Ara idea of modular smartphones where you're absolutely in control? All of these sound pretty amazing, and though there are no guarantees any one of them will come to be, nothing's stopping us from taking a break from the monotony of reality and going crazy for just a bit.
So, if it were up to you, which of the following would you want your future smartphone to be able to do the most?