Hurry, deal lovers! AT&T starts a BOGO promo, throws in free Gear S2 with Galaxies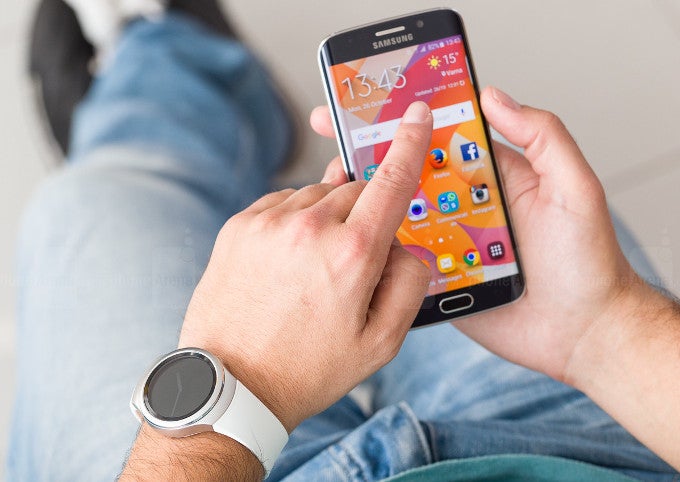 Those rumors that AT&T will start clawing market share back from T-Mobile
with the launch of the iPhone 7
might have some merit, after all. AT&T isn't even waiting for the iPhone, but is starting to fight tooth and nail with discounts and crazy good offers as we speak. Remember that
"best deal ever"
for $30 a line with 6 GB data and a free Samsung phone that T-Mobile announced the other day? Well, here is the AT&T rebuttal.
Starting today, you get a buy-one-get-one offer for most popular smartphones on AT&T Next Every Year or AT&T Next plans or, for business customers, on Equipment Installment Plans (EIP). The phones, however, must be from the same maker, be it Apple, Samsung, HTC or LG, and the second phone has to be a new line, not an upgrade. The gear then has to be used with a qualified service plan, like the AT&T Unlimited Plan2 or a Mobile Share Value plan (which starts from $70 a month for 2 smartphones).
The handset duo can be had on any combo of the AT&T Next (30-month contract for up to $695, or $23.17 a month), or AT&T Next Every Year (24-month contract for up to $695 or $28.96 a month) plans. This deal for up to $695 credit with a new phone on a qualified plan payable after the first three monthly payments is ending August 31, and AT&T is making it even sweeter for future Samsung and LG owners. If you get Samsung phones with the BOGO promo, free
Samsung Galaxy Gear S2
for free or a Samsung Galaxy Gear S2 classic for $49.99 with a 2-year agreement.
LG G5
and
LG V10
grabbers can treat themselves to a free
LG G Pad X 10.1
, and these perks are meant to work with NumberSync, the AT&T cell number sharing service. Any takers?