Upcoming AT&T iPhone 7 price promotion blitz leads to T-Mobile downgrade
5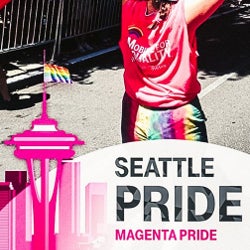 It seems that the
Uncarrier
crusade that T-Mobile launched not long ago, and which made AT&T and the others bleed both subscribers and revenue, could be losing steam in the next few months, at least that's what the analysts from Nomura Securities think. According to Jeffrey Kvaal from Nomura, T-Mobile's stock should be downgraded to neutral outlook, and Kvaal even set a new 44 price target on T-Mobile, from his current 46. Nomura's previous rating had the stock set to "buy".
The reasons outlined in the memo are not something that T-Mobile is doing or not, but rather the
rumored AT&T promotional onslaught for the iPhone 7
that is allegedly coming down the marketing pipe. "
We expect the iPhone 7 launch to return promotional intensity and phone upgrade rates to second-half 2015 levels
," said Kvaal. "A
T&T may also become a shade more competitive. We expect T-Mo's share of industry net adds to fall (as it did in second-half 2014) and thus limit upside to estimates
."
T-Mobile's shares fell nearly 4% on Friday, but it's not clear how much of this slump was the result of Nomura's outlook downgrade from "buy" to "neutral," and how much due to the markets' kneejerk reaction to the
Brexit vote
. In any case, it seems that carriers might jump back into the subsidies and promotions game once the iPhone 7 is released, which may benefit us users in the end.