Huawei takes the U.S. government to court over the ban of its equipment
18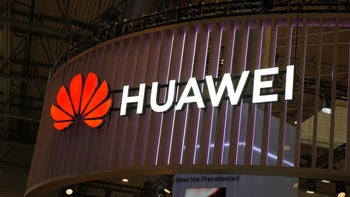 Chinese smartphone and networking equipment manufacturers Huawei and ZTE have been at odds with the U.S. officials for a couple of years now. The Government banned the use of hardware from both companies by federal agencies over concerns that it will be used to send data over to the Chinese government.
Huawei has argued multiple times that there isn't any proof behind those allegations. It seems the company is now ready to go through the formal way of making the U.S. government,
the WSJ reports
. In court, officials will have to either show what the spying concerns are based on or they might be forced to lift the ban.
According to the filing, Huawei states that the bill signed by President Trump to bar the use of its equipment is unconstitutional and that the company wasn't given the right to due process, which is fundamental in the American judicial system. The case was submitted Wednesday in the Eastern District of Texas, under whose jurisdiction Huawei's U.S. headquarters falls.
The company's lawyers must be confident that the law will be on their side after taking such a drastic step but it's possible that the States' government knows something we don't when it comes to Huawei (we're sure it does, the question is what).
The outcome of this trial will have a significant impact on Huawei's business. The company is facing troubles not only in the U.S. but propositions for similar measures are also starting to pop up in several European countries as well (largely influenced by the States). With the world's communication networks starting to transition to 5G and Huawei being one of the biggest manufacturers of 5G equipment, there are billions of dollars at stake for the company.
This might become a landmark case when it comes to the way foreign companies are treated in the States under the premise of national security. It is definitely worth following, although it might be months if not years before the final decision is made.