Huawei teases the unique 3x zoom of P20, and studio-level portraits (videos)
14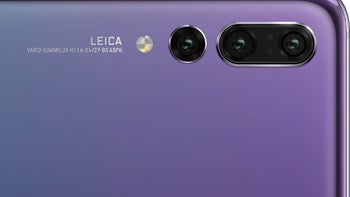 In case you haven't heard, the world's second-largest Android maker will be second in line to announce its spring flagships, after Samsung is done and dusted with the
Galaxy S9
and
S9+
unveiling. Scheduled for March 27, the
"mooore" event in Paris
is expected to reveal
the P20/Pro/Lite trio
, all with notch-y screens, big batteries, and great cameras for their respective class.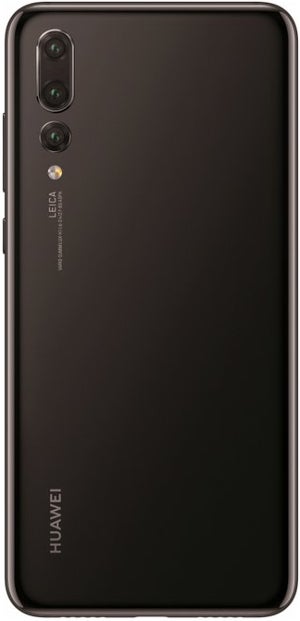 How great? Well, how about triple-camera on the more expensive P20 and Pro models - a regular shooter, a monochromatic one (in a Huawei traditions), and a new telephoto lens - the best of all worlds. Well, save for
wide-angle lens like on the LG flagships
, but there is always the quad-camera possibility next year. We kid, but the "mooore" event teaser implies three cameras, and Huawei just outed two teaser videos which seem to confirm what does one of these lenses do.
One of the promos is called "See Closer," in a reference to the possible telephoto lens - a first for a Huawei phone. That's not all there is to it, though, as the P20/Pro may be the first handsets with 3x telephoto zoom, as iPhones, Galaxies, Nokias and Xiaomi Mi6 offer 2x zoom. The reason for this speculation is the writing on the leaked press renders of the P20 you see above, which clearly state 27-80mm equivalent, or about three times zoom. This extra magnification should be more than enough for the casual shooter to bring its objects of shooting desire closer, like on sporting events, or simply shooting animals with the kids through the fence in a zoo.
The other teaser video is called "See Bighter," and, while it might refer to some low-light king-fu on part of Huawei, given the Leica-branded lens with the listed wide f/1.6 and regular f/2.4 apertures, the footage actually says "
a light studio in the palm of your hand… for a portrait that radiates
," as Huawei puts it in the description, perhaps referring to depth-of-field tricks and portrait lighting. Let's not forget also that the new P20 trio apparently comes with a notch at the top, where the company may be housing all sorts of front camera shenanigans, but let's wait for March 27, before we draw too many conclusions.