Huawei confirms Mate 9 and P10 series will soon receive Android 8.0 Oreo updates
2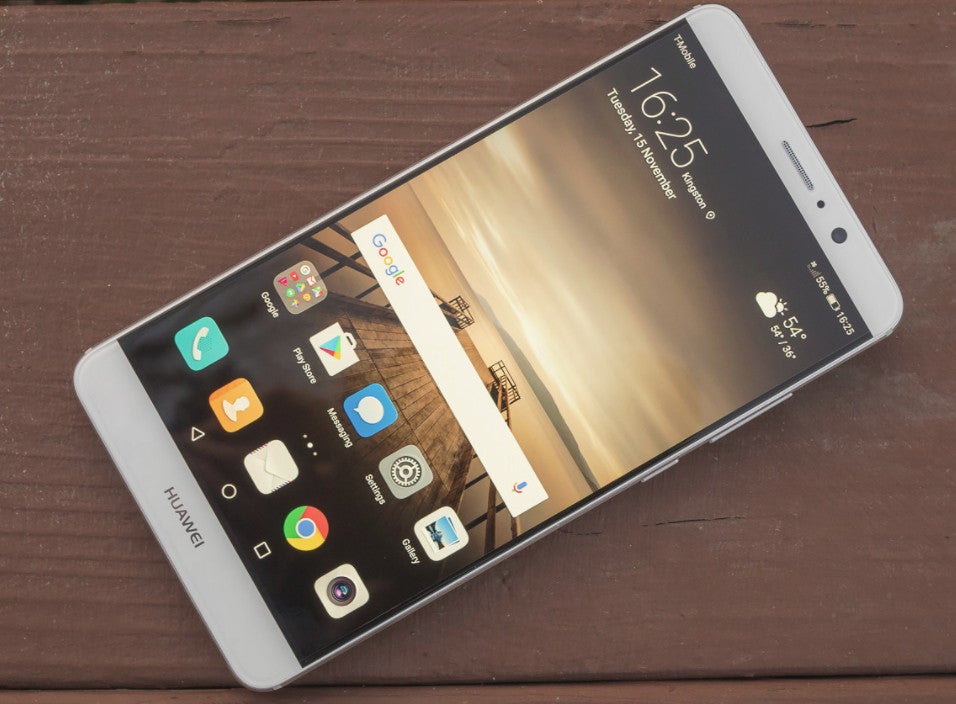 The
Mate 10
and
Mate 10 Pro
are Huawei's first smartphones to ship with Android 8.0 Oreo on board. However, they won't remain the only handsets launched by the Chinese company to run Google's latest version of Android.
During the Mate 10 unveiling event, Huawei announced that the Mate 9 and P10 series will receive
Oreo-based EMUI 8.0
updates in the coming months.
Huawei Mate 9
and
Mate 9 Pro
will be the first to get Oreo updates, followed by
Huawei P10
and
P10 Plus
.
The Chinese smartphone maker said that the Mate 9 series should receive the update in about 3 or 4 weeks after the Mate 10 hits the shelves. As far as the P10 series goes, Huawei was a bit vague and said the update will be rolled out "in the near future."
Well, considering the
Mate 10
is expected to make its debut on the market in late October, the Mate 9 series could be getting the highly-anticipated Android 8.0 Oreo update by the end of November.
Few visual changes have been implemented, so EMUI 8.0 will looks very much like the previous version of Huawei's user interface. However, there are a lot of under-the-hood improvements, as Huawei claims performance has been improved by 12%.
Finally, Huawei stated clearly that the
Mate 9
camera won't be getting the real-time smart scene recognition features, but the update will include many other AI features.