Huawei blames smartphones for its slowing profit growth
16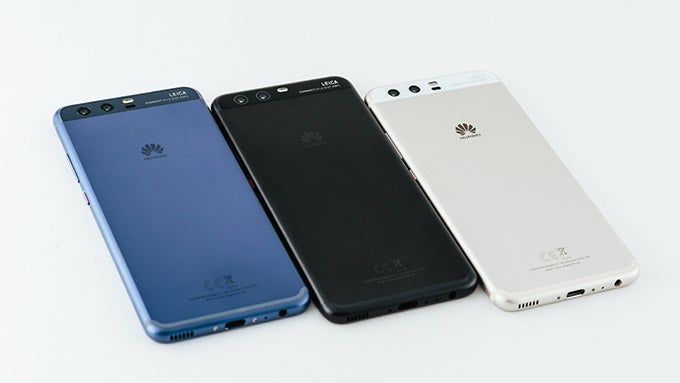 Huawei's latest flagship, the P10
In a market which values growth over market share, even just the slowdown of a company's expansion can be somewhat bad news. Such is the case with Huawei, the Chinese telecommunications equipment and smartphone maker, whose recent successes in the mobile phone industry have apparently lowered the company's profit growth for 2016.
This analysis comes directly from Huawei, whose chief executive stated in a press conference that the company, as well as the industry as a whole, has faced financial troubles in the past year, a fact which can be attributed to a greater share of revenue from the consumer market, where profit margins are smaller and the competition is bigger. Or in other words, the company's greater focus on devices such as smartphones and wearables has apparently put a strain on its financials.
And this might not be the best news for fans of Huawei's smartphones, as the company's CEO, Eric Xu, reportedly stated: "We're going to pay more attention to increasing our efficiency and reducing investments that cannot bring value." Whether phones fall into that category isn't immediately clear, but with the impressive reported device shipping numbers of more than 139 million, it's more likely that they don't.
In any case, Huawei has previously expressed interest in expanding its smartphone business –
we've been hearing rumors
of a possible carrier distribution deal being in the works with AT&T, which could finally expose the company's devices to the mainstream US market. Right now, Huawei lacks a significant fingerprint in the States, despite the release of its then-flagship
Mate 9
, as well as its budget sub-brand honor's moderate success. If that deal comes to fruition, it could also mean that the successor to the
Huawei P10
,
which has sort of been confirmed to be in the works
, might become the first mainstream flagship from the company to be released stateside.