Huawei Watch finally getting the Android Wear 2.0 update
14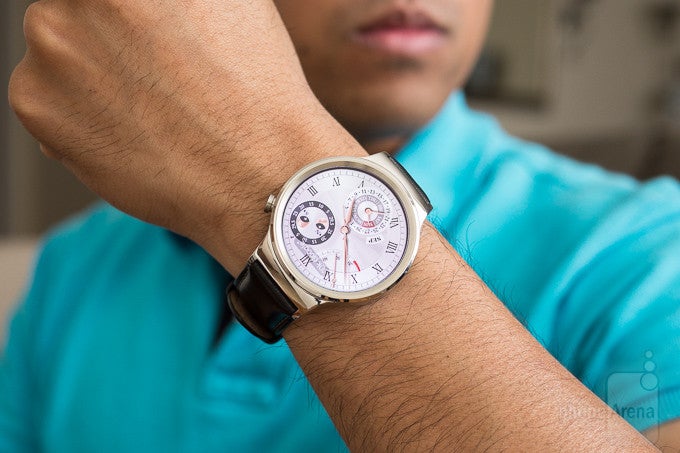 Huawei confirmed that its first smartwatch would be getting
Android Wear 2.0
soon after the new version of the OS officially introduced by Google. However, due to a last minute issue, the update was delayed for quite a few smartwatches that were scheduled to receive the upgrade.
Early last month
, Huawei announced that Google has fixed the said issue and that it will start rolling out the long-awaited Android Wear 2.0 update very soon. Well, for some reason, "soon" wasn't that soon at all.
It took Huawei about a month to start delivering on its promise, and it's not even guaranteed that everyone will be able to update their smartwatches in the first couple of days.
The good news is many
Huawei Watch
owners have taken it to
Reddit
to confirm Android Wear 2.0 is now available for download. There's a catch though, as it seems that the update isn't automatically pushed to the smartwatch, so you'll need to try and trigger it manually.
Basically, you must repeatedly tap on the green "system is up to date" screen like a madman, until the update shows up. Obviously, enable the Wi-Fi option before doing that. Otherwise, you won't be able to update.
Someone also uploaded the OTA file for those who want to sideload it on their Huawei Watch, you'll find the link on Reddit as well.