The Huawei Mate 30 Pro might not be sold in Europe
26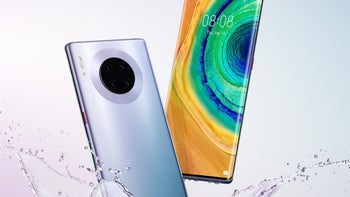 The Huawei Mate 30 and Mate 30 Pro announcement is happening this Thursday in Munich, Germany. A release is expected to follow soon after but a new report by
LetsGoDigital
suggests the launch could go largely unnoticed across most of Europe.
Huawei's Mate 30 series might not be available in Europe
Google
revealed in late August
that Huawei's Mate 30 Pro wouldn't be able to ship with YouTube, Gmail, Play Store, or any other Google apps for that matter due to the US trade ban that was introduced in May. Huawei confirmed this development days later in an interview and suggested it applied to all Mate 30-branded devices, not just the flagship Pro variant.

The rather important change renders the premium device useless to many European and international customers based out of China due to the lack of access to Google's services. Workarounds are possible, but it's unlikely Huawei will be able to legally advertise them. Because of this, the company has reportedly made some important adjustments to its launch plans.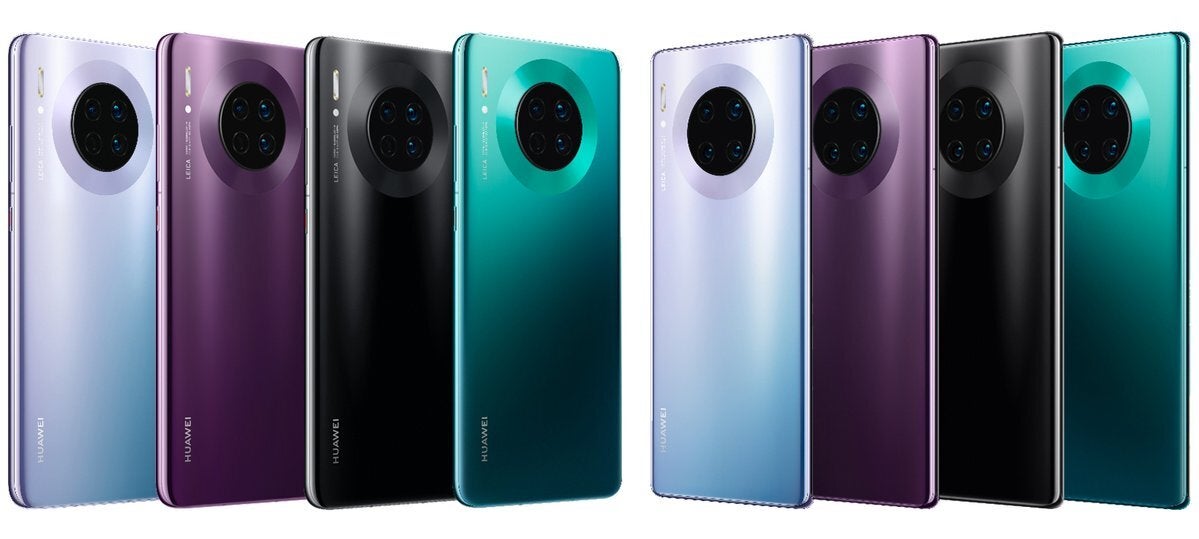 The Huawei Mate 30 (left) and Mate 30 Pro (right)
One insider claims the Huawei Mate 30, Mate 30 Pro, Mate 30 Lite, and Mate 30 Porsche Design won't be available to purchase in the markets Huawei groups under 'Central Europe.' This region is typically where most of Huawei's European sales take place and includes the likes of France, Spain, Germany, Italy, and the UK. According to the source, Huawei believes few customers will buy its €1,000 smartphones without access to Google's apps and is fully aware of the impact it'll have, hence the lack of launch plans.
The Mate 30 Pro will offer some of the best hardware
The Huawei Mate 30 Pro is expected to debut with a huge 6.8-inch waterfall OLED display paired with slim bezels and a wide notch. The latter should include a 32-megapixel selfie camera, an unspecified wide-angle shooter, and a 3D facial recognition system that'll rival the iPhone 11 and Pixel 4 alternatives.


Accompanying all of this will be a completely redesigned rear which includes a huge circular camera module. This reportedly houses a 40-megapixel main sensor, a 40-megapixel cine camera, an 8-megapixel telephoto camera with support for 3x zoom, and a dedicated Time-of-Flight sensor for improved bokeh imagery.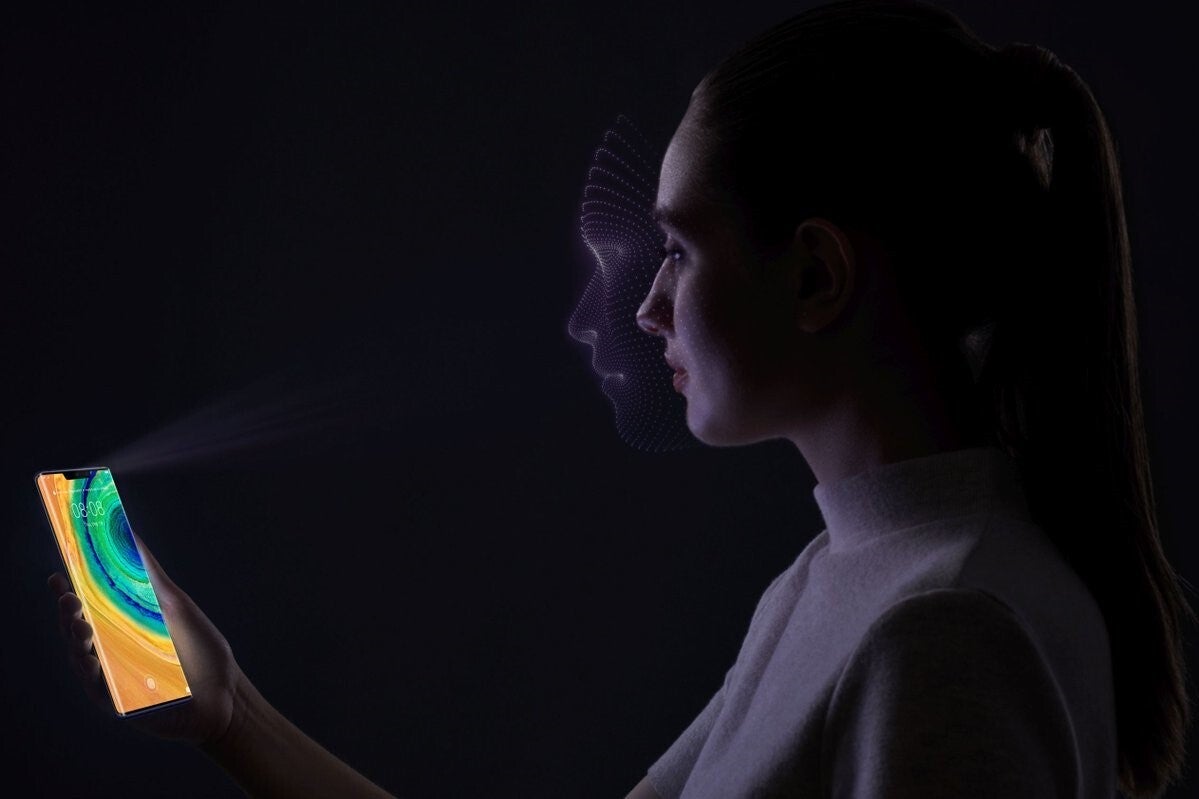 The newly announced Kirin 990 5G will power the Mate 30 Pro and should be accompanied by a minimum of 8GB of RAM and 128GB of internal storage. However, variants with up to 512GB of storage are to be expected. In all cases, the latter will be expandable via the nanoSD card format rather than the universally accepted microSD card. Lastly, a 4,500mAh battery is expected to be part of the package. This should support 40W SuperCharge fast charging and 27W SuperWirelessCharge. Another feature reportedly present is an in-display fingerprint scanner.
What this all means for Huawei moving forward
As previous reports have suggested, the inability to pre-install Google apps on smartphones may force Huawei to replace Android with
Harmony OS
that was officially unveiled last month. This means next year's Huawei P40 and P40 Pro could be the company's first flagships devices to launch with its own operating system

Aside from this, the development also represents a major setback for Huawei's smartphone business. The Chinese brand had previously announced plans to become the world's largest smartphone manufacturer by the fourth quarter of 2019 or the first quarter of 2020 at the latest. But with the brand's smartphone shipments gradually declining, this is unlikely to happen anytime soon. In fact, the company could eventually drop down into third place behind Apple if the iPhone 11 performs better than expected.