Huawei pokes fun at Samsung, touts the 2-day battery life of its Mate 10
43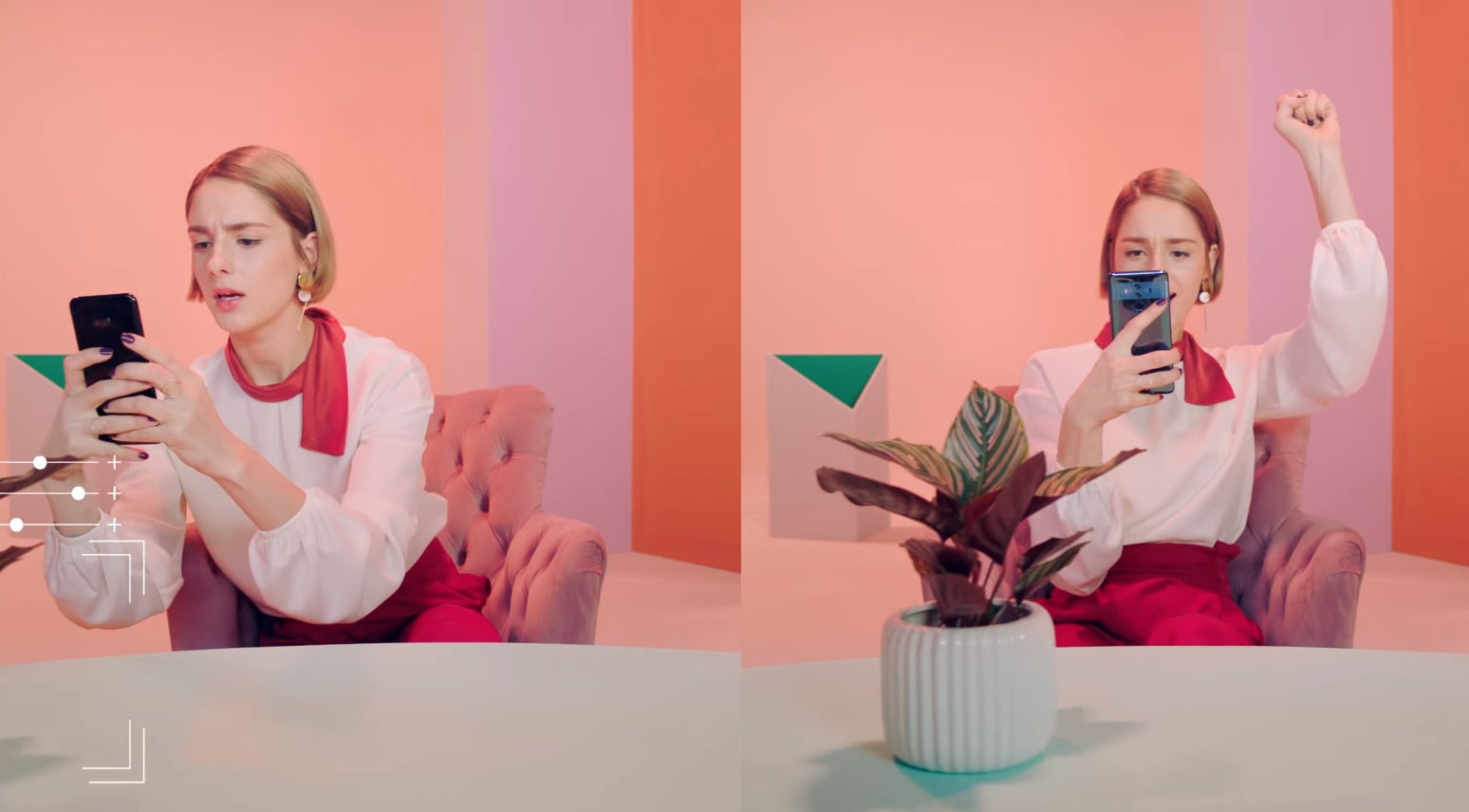 In a few new video commercials released on YouTube today, Huaweipresents its Mate 10 smartphone series (announced last month) as being superiorto the competition - at least in some regards.
In one of the new videos, Huawei introduces us to a young smartphoneowner who uses both a Mate 10 Pro, and a Samsung Galaxy S8 (this phone's nameisn't specifically mentioned, but it's clearly an S8, probably the + model). Living with the device that's not made by Huawei is presented as being complicated, as you'd need to often charge its battery,either directly from a wall socket, or with a portable power bank. With theMate 10 Pro, suggests Huawei, you won't have this problem too often.
Update: Huawei seems to have edited the appearance of the Galaxy S8 - its front doesn't fully match the real handset, but its rear (including the fingerprint scanner) certainly does.
Huawei's other two new vide commercials imply that, compared to other smartphones, the Mate10 provides a smoother performance, while also being betterat recognizing objects and scenes - thanks to a Leica-branded dual rear cameraand a Kirin 970 processor (which includes a dedicated NPU that handles AI tasks).
As reported not long ago, the Huawei Mate 10 Pro could bereleased in the USas an AT&T-exclusive, but probably not before the end of the year. For now,it's not clear if the non-Pro Mate 10 is also headed stateside. Until we hear more about this, we're inviting you to check out our Huawei Mate 10 Pro review.
source: Huawei Mobile (YouTube)