How to watch Apple iPhone X event livestream
29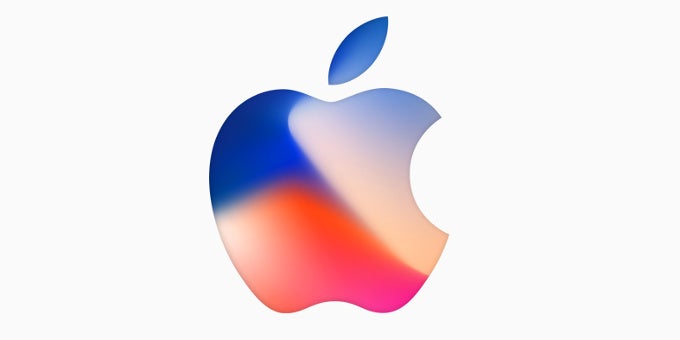 Update:
The stream is now live!
So how can you watch the Apple iPhone X event on your phone or computer?
Apple will livestream the iPhone X announcement at the following link:
(Event starts at 10am PT | 1pm ET)
There are a few important requirements to play the livestream, though, it won't just load up on any device.
If you have an iOS device (an iPhone, iPad or iPod touch), you need to open the link using the Safari browser and you need to have your device running on iOS 7.0 or newer.
If you watch on a Mac, you need Safari 6.0.5 or newer on OS X / MacOS v10.8.5 or later.
If you use a Windows PC, you would need the Microsoft Edge browser running on Windows 10.
You can also stream the event via Apple TV (2nd or 3rd generation are compatible), and you need to run software version 6.2 or later, or have an 4th gen Apple TV.