How to use your fingerprint scanner to log in websites on a Samsung smartphone
11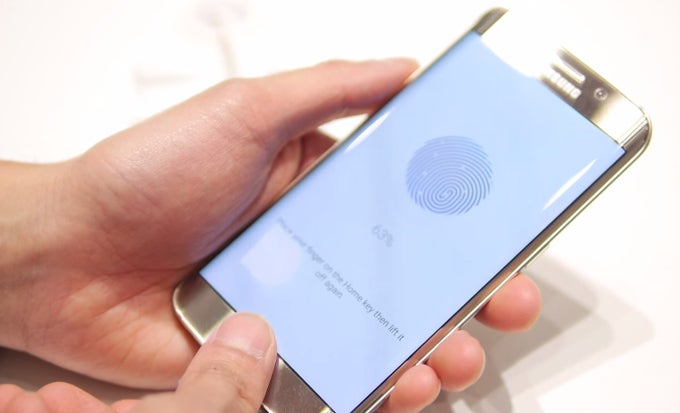 The fingerprint sensor is slowly becoming a tool with lots of utilities. What was once used to simply offer a fast and secure smartphone lock, can now be used for quick mobile payments, or speedy log-ins. Yes, your fingerprint scanner can actually help you with the plethora of passwords that you have to remember for all of the websites you have a profile in. Sure, you have Chrome auto-fill, but let's be honest – there are always those secure few websites that we'd rather not have Chrome log us into automatically.
Some users give in to the convenience of being able to enter said sites with just a tap, but there's usually a constant dread hanging over their heads whenever they leave their phone unsupervised. Others disable auto-fill for said places, but then are stuck with having to log in manually every time. By now, a lot of users have their important passwords set to something really long, so the latter method can be a pain.
Well, how about utilizing that fingerprint sensor you have on your phone? Samsung's handsets have the feature natively available when you use Sammy's proprietary Internet browser. If you wish to use such a feature, but with other browsers, such as Chrome – we have you covered! Please
check here
. For those who keep Samsung's services close to heart – go ahead and read on!