How to use the LG G4 and manual camera controls to take awesome artistic photos
10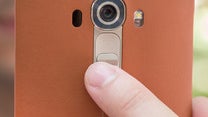 This isn't the first article we dedicate to the LG G4's awesome camera, and we're pretty sure that it won't be the last. After all, a camera as capable as this deserves to be under the spotlight. With its 16MP of resolution, optical image stabilization, F1.8 aperture, and advanced focusing and white balancing capabilities, the G4 excels in most every-day shooting conditions, all while being so easy to use that even a kid can handle it. While riding a unicycle. Blindfolded.
As long as the camera is set to auto mode, that is.
As for the manual camera mode on the LG G4, now that's a whole different animal. A camera noob will most likely find it too complicated, with all its switches and sliders. Experienced photographers, however, would find themselves using the mode often as it gives plenty of control over the image being produced – white balance, ISO, shutter speed, and focus can all be controlled independently. And that's a big deal for anyone who knows how to put these manual controls to good use.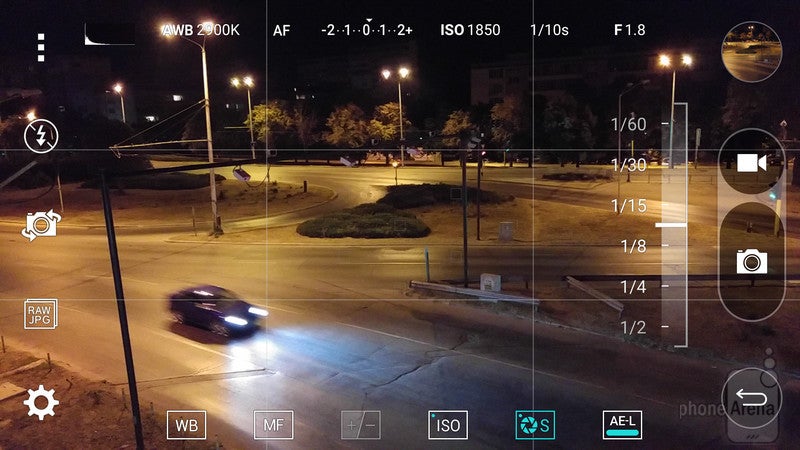 The manual camera mode on the LG G4. Shutter speed, ISO, focus, and white balance can be controlled independently
Now, the G4's manual camera mode is primarily there for fine-tuning the image as it is being shot – for making sure that the focus is perfectly set, or for ensuring accurate white balance, to give a few examples. However, it can also be used for achieving various creative effects. For instance, taking great night shots or adding artistic motion blur to parts of an image is easy by setting a long exposure time. Conversely, setting an extremely short exposure duration can freeze a high-speed moment in time – a drop of water bouncing, or a bird in mid-flight, for example. Care to learn how to pull these tricks off? Then just flip through the slideshow below. There you'll find 9 creative images taken with the LG G4, along with brief and clear explanations as to how to achieve the demonstrated effect.