How to use a PlayStation 3 Sixaxis controller with your Android smartphone or tablet
17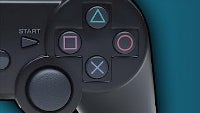 Raise your hand if you have ever been frustrated with a smartphone or a tablet game and its on-screen game controls. All hands up? Good. We are pleased to inform you that there is a way of waving those on-screen buttons goodbye, and it does not involve purchasing an aging
Sony Ericsson Xperia PLAY
. In fact, you won't have to purchase anything other than an Android application,... as long as you have a genuine PlayStation 3 controller lying around.
As you can already guess,
this how-to guide is about making the PlayStation 3's wireless Sixaxis gamepad work with your Android device
. The magic happens over Bluetooth, and the communication is handled by an app called
Sixaxis Controller
. Do we have your attention already? Then here is what you need to know before proceeding further:
You need a rooted Android device
Yes. That is so due to the way the controller talks with your smartphone or tablet. Unless access to the necessary protocols is allowed, the app won't work. Also, there is no guarantee that your device will be supported. Many HTC handsets and some newer Samsung devices are known to be incompatible. If you have Cyanogenmod installed, however, the likelihood of making this hack work is higher as the custom ROM supports the required protocols.
Are you still with us? Okay, then get
Sixaxis Compatibility Checker
from the Google Play store. This application will tell you whether your Android smartphone or tablet is compatible with the app. After all, you don't want to spend $1.99 on an app that does not work, right? If you get a positive response, you can now move on to the next step, which is to...
Pair the controller with your smartphone or tablet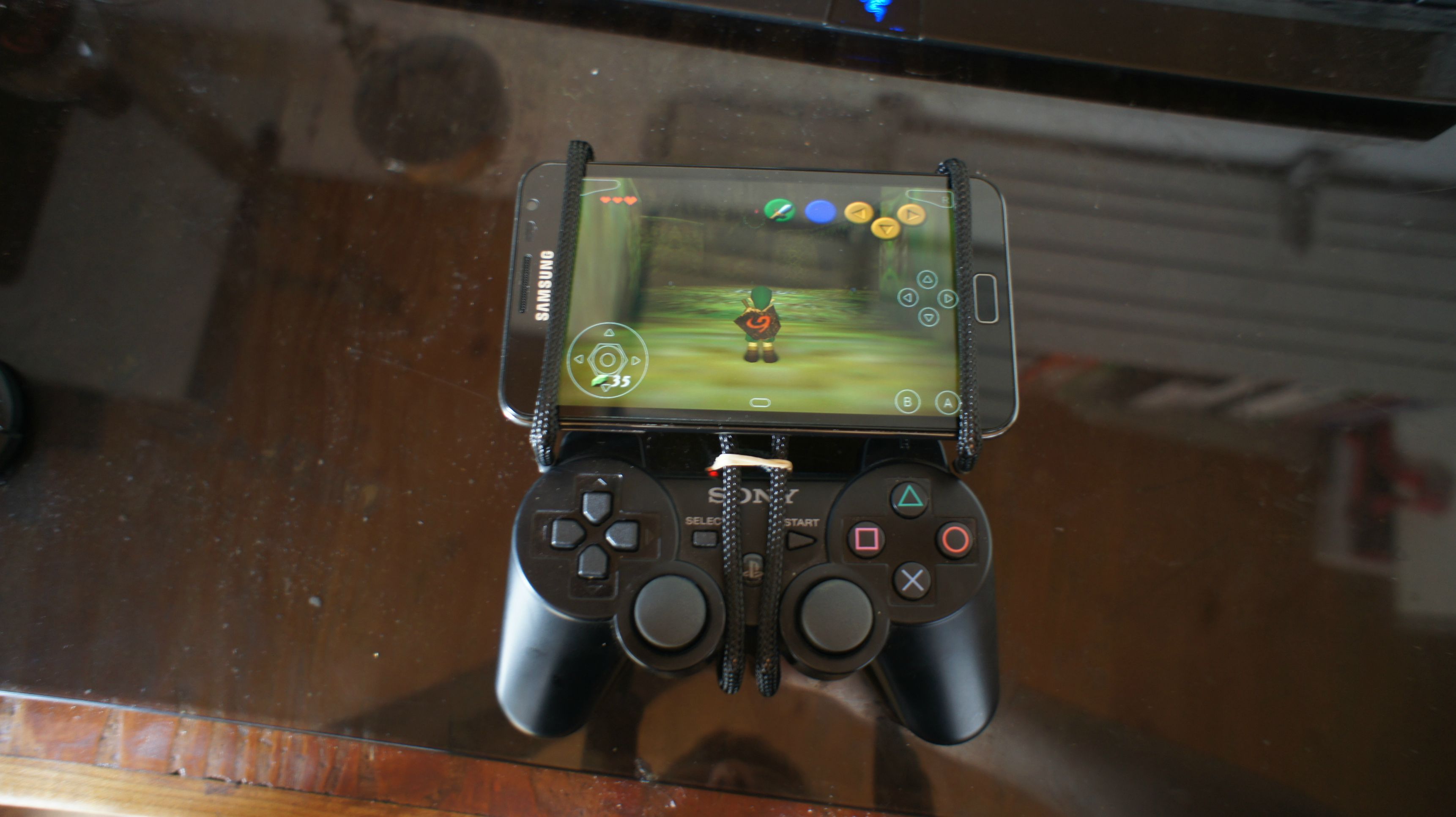 Gaming on the Galaxy Note just reached a whole new level
To do this, you need to
download and install the SixaxisPairTool application
. Mac and Linux users, alternatives to this app are available at that link as well. While the app is downloading, switch on the Bluetooth radio on your Android device, if you have not done that already. Go to Settings>About Phone>Status and find the line that says "Bluetooth address". A number that looks like this - 1A:2B:3C:4D:5E:6F, should be displayed, and if it is not, make sure your Bluetooth radio is really switched on. That alphanumerical code is the MAC address of your Android device's Bluetooth radio. Write it down.
Now that the SixaxisPairTool application is installed on your computer, open it up. You should get a window that says "Current Master: Searching...". Now go ahead and connect the controller to the PC using its miniUSB cable. Once plugged in, the application will display the MAC address of the device, which the controller is currently paired with. Enter your Android device's Bluetooth MAC address, the one you just wrote down, and click the Update button. The "Current Master" should now match the MAC address of your smartphone or tablet.
You can now disconnect the miniUSB cable and press the power button on the controller. If a single line remains on, then pairing has been successful. Now when you open the Compatibility Checker app, you should see a response each time you press a button on the controller. If you want to use the controller with your PS3 again, hook it up to a PS3 USB port using the miniUSB cable.
Download Sixaxis Controller and have fun!
You can
download the Sixaxis Controller app from the Google Play store
for $1.99. When you open it, you have to tap the "Change input method" button and select "Sixaxis Controller". That should do it! The controller will now work in almost any game that lets you define your own keys, such as
console emulators
. Have fun, and if you manage to pull this trick off, let us know by dropping a comment below!