How to sync and back up your iMessage chats with iCloud in iOS 11.3
2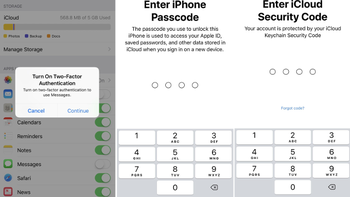 Apple released the promised
iOS 11.3 beta
to developers, and, while the focus has been on the
power management toggles
(coming at a later date), and the new Animoji characters, there are plenty of other excitements around the new update.
One of those is the ability to store iMessage chats in iCloud, which will be hanging out there, preserving your history for any subsequent device you decide to log in from afterwards, even after a prolonged period of time. The Messages in iCloud option was in the first iOS 11 beta, but was discarded as too buggy, and will be making a cameo back in 11.3, it seems.
Those who have two-factor authentication, and iCloud backups enabled, will have the feature turned on by default, while the others will be prompted to turn it on upon initial launch of iMessage after installing the iOS 11.3 developer beta. Here's what you need to do to get the much-needed syncing, and a peace of mind:
1.
Download
and install the iOS 11.3 beta, if you already have a developer account ($99/year);
2. If you don't have a developer account, but are willing to go the distance to sync your messages, open Safari on your iPhone, and download RedmondPie's ready configuration profile for the iOS 11.3 beta 1 OTA update from the source link below, install and reboot your iPhone;
3.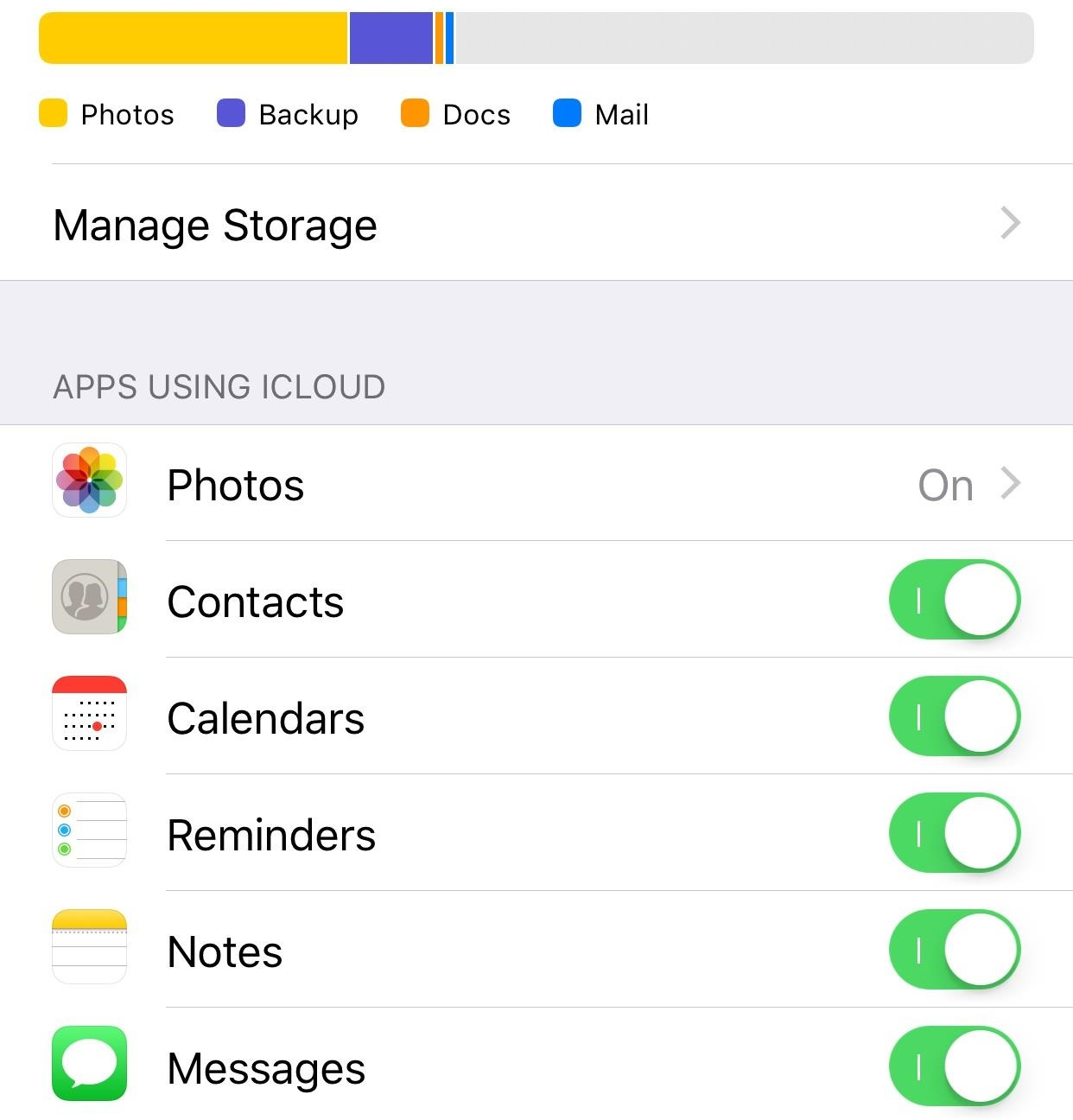 After rebooting with the profile, go to Settings > General > Software Update, and wait for the 11.3 beta to appear (about 2GB), download and install as a regular OTA update;
4. With your iPhone running iOS 11.3 beta, go to Settings > Apple ID > iCloud, and turn on the "Messages" toggle you see here on the right;
5. If you don't have two-factor authentication set up already, Apple will walk you through the process now, as seen in the header;
6. That's it, now you can enable this on your Mac as well, and, besides backing up your chat history in iCloud, you will be able to save some space on your iPhone, as Apple will move older threads, as well as media and attachments there to the cloud, so make sure you have some storage left, fit for the purpose.