How to stop the pesky page jumps and reflows on Google Chrome (visualized Android tutorial)
8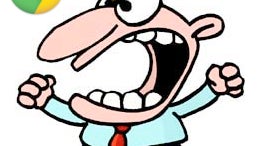 One of the more annoying "features" of most browsers, Google's otherwise great Chrome included, is webpage jumping when large pics and ads are being loaded in the background.
You've likely experienced this many a time - you browse the interwebs on your phone, open up a page with what could be tons of useful info, scroll down to the nitty gritty, and
BANG
!, the images and ads arrive in, causing a reflow and bringing the page you've been reading all the way to the top.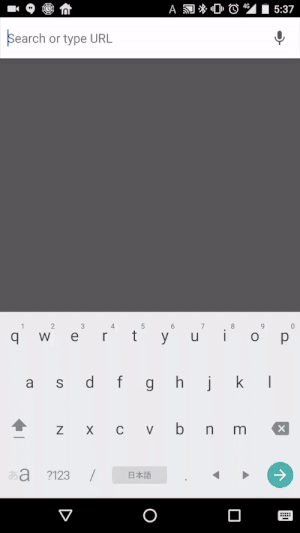 Check out the video below to see what we mean.
Luckily, Google Chrome allows you to prevent such uncool practices with the hand Scroll Anchoring feature!

You'll need version 51 of Chrome running on your device, have this in mind. If you're keeping your apps up-to-date, you're most certainly up for business.

You can confirm that you meet this requirement by opening Chrome, then tapping the three-dot menu, hitting Settings, and heading to About Chrome at the bottom.
In case you have v51 or newer and wish to stop annoying page jumps and reflows, check out the guide below and find out how to enable Scroll Anchoring.
It's PhoneArena tutorial time!