How to record screen video on Android 5.0 Lollipop (no root required)
9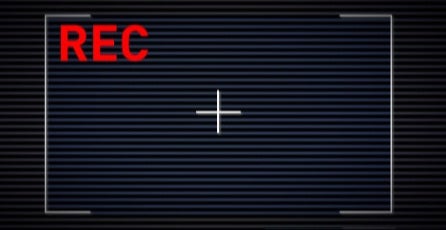 The times of struggling to find a way to record a video of your screen on Android are over. With Android 5.0 Lollipop opening new APIs and possibilities to developers, you no longer have to go with apps that require root, and a lot of hackery to screencast, as now one of the most popular Android video screen recording apps, SCR Screen Recorder 5+, has gotten a brand new version for the latest 5.0 Lollipop release.
This app allows you full-on video recording with no root req'd
The new SCR Screen Recorder 5+ app is still in its beta version, so there might be some incompatibilities with the very limited number of devices that are running on Lollipop, but we do expect the developer to update the app regularly, fixing known issues.
The app arrives in two versions: the free one comes with severe limitations, as you can record up to 3 minutes on it at most, and the resulting video has a watermark.
The premium version costs a very affordable $1, and has no such limitations, allowing you to record for as long as you want, and have a video clean of annoying watermarks.
All it takes to record your screen is to fire up the app, and press the record key (it will capture the entire screen of your device), and to stop the video recording, just lock the screen and wait up for 2 seconds.