Animoji on the Apple iPhone X: How to make, save, and share these with your friends
20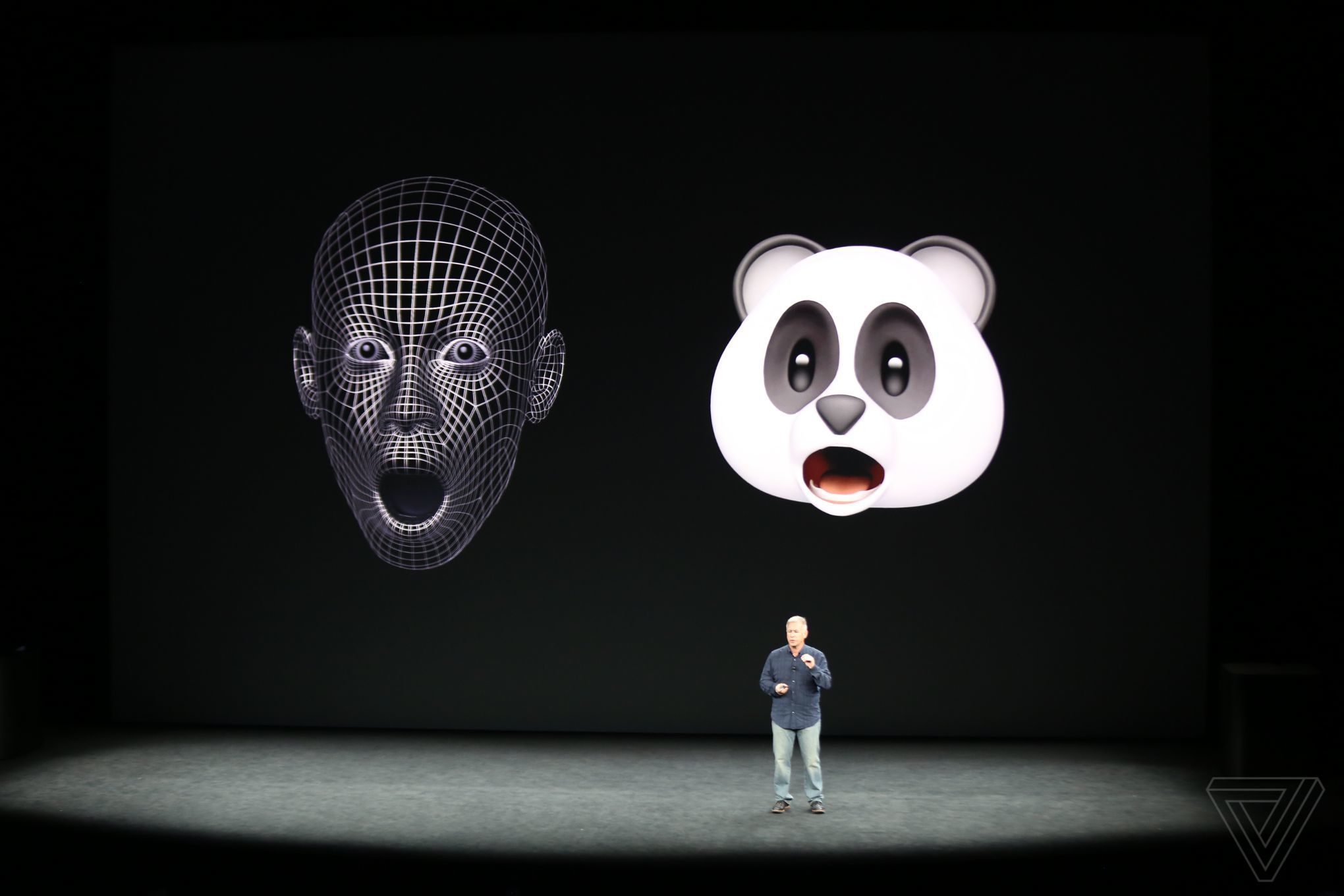 So, in two days or less, some lucky ones among you are going to get their hands on Apple's newest pride and glory, the mold-breaking and notch-inducing iPhone X.
Much has been said and much more can be said about this handset, not only due to the fact that its changing up the four-year old design formula and will be rather hard to get, but also due to the fact that it introduces so much novel things to the well-established iOS experience that even seasoned Apple enthusiasts will need some time to get used to all the novelties. But forget about the new large display, pay no attention to Face ID, ignore the snappy hardware, the number one feature of the
iPhone X
is... well, Animoji, of course!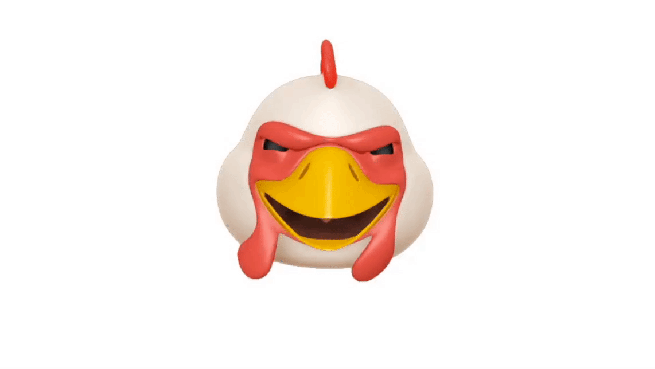 Cock-a-doodle-doo, tee-hee!

We jest, but that statement doesn't really stem too far from reality - after all, Craig Federighi spend a good few minutes demoing the motion-capturing feature on stage, meaning that Apple itself is heavily betting on it to become a highlight of the iPhone X. We are pretty sure that animoji will be one on the first new features that iPhone X users will fire up and play with as soon as they get their device. Don't be so quick to dismiss it, it could end up being just the thing that you and your pals would love.
But how to create animoji and share them with your friends? It's quite easy, actually. Here's how to do it.
Step #1

Open your Messages app and go into an iMessage thread.
Step #2
On the bottom navigation bar, hit the Animoji button. By default, it should be the third from left to right, after the sticker store.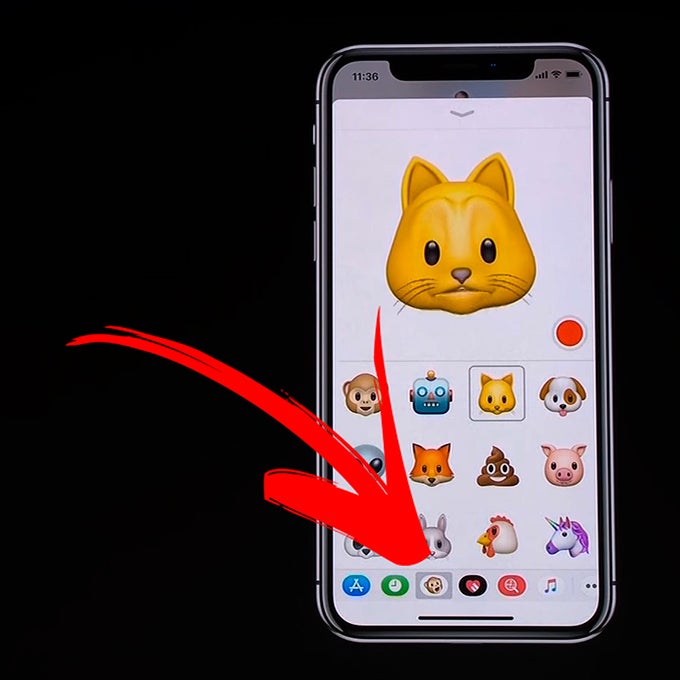 Step #3

Select an animoji. Panda, unicorn, robot, puppy, pig, chicken, or even poop - be our guest! Make sure you're into a well-lit room and bring your face into view of the Face ID camera. If you do neither of those, you will be prompted to do that.



Step #4

Record your message. It takes just a tap to record and send it. Of course, you can do that in fullscreen so that you have a better view at what you're doing. After you're done, drag and drop it as you would do with a regular sticker into the thread.



Step #5
Profit!

How to save other people's animoji to your iOS device
Fortunately, you don't need an iPhone X to view, save, or share incoming animoji to your device. Granted, you need one to take them.
So, imagine your mom has really gotten into character while recording a unicorn animoji for your family's group chat - you shouldn't let such a gem go to waste! Of course, you'd want to save it on your device and possibly share with your besties in order to prove how cool your parent figure can be.
Step #1
Head to Messages and open the iMessage thread where the animoji is saved.
Step #2

Tap on it to open and play it. Alternatively you can 3D Touch the animoji.



Step #3
Hit the share button that can be found on the bottom left corner.
Step #4
Tap the Save video button in order to get the animoji video in the Camera Roll of your Photos app. Done!