How to livestream Apple's September 9 keynote on any platform (iOS, OS X, Windows, Android)
41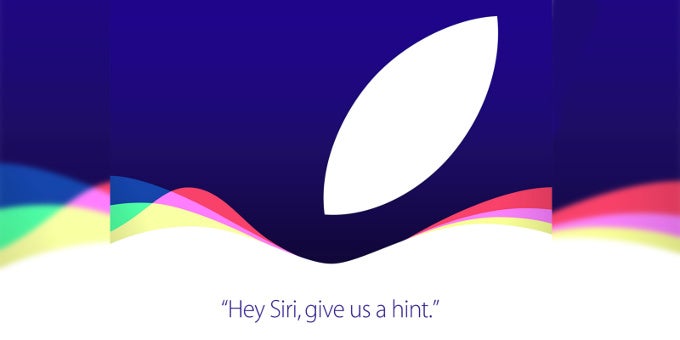 Just as we told you a while ago, this September 9, Apple is going to hold a keynote event at the Bill Graham Civic Auditorium in San Francisco. Naturally, when one of the leading companies in the business announces its plans to host an event of this caliber, it attracts lots of attention, and in the case of Apple this is truer than ever.
"Hey, Siri, give us a hint,"
says the tagline of the scheduled event, but we certainly need no hints whatsoever on what to expect, do we? As usual, Apple's September event will be all about iPhones, the final releases of iOS 9 and OS X El Capitan, and... One more thing, hopefully! Last year, this was the initial appearance of the Apple Watch; who knows, Apple might show the second generation of the wearable next week.
Naturally, the stars of the show will be the iPhone 6s and 6s Plus, improved versions of last year's bestselling iOS-powered smartphones. We seem to know what the highlights of the
6s and 6s Plus
will be, but this doesn't mean we won't watch them get unveiled by Tim Cook and Craig Federighi on stage.
The keynote will kick off at
10:00 PDT | 11:00 MDT | 12:00 CDT | 13:00 EDT | 19:00 CET/CEST | 20:00 EET/EEST
. Here's how to watch it live.
How to watch the event on an Apple device
1.
As usual, you will be able to stream the event on your iPhone, iPad, iPod Touch that run iOS 7.0 or later, a Mac with with Safari 6.0.5 or later on OS X v10.8.5 or later, or a second- or third-generation Apple TV with software 6.2 or later.
2.
If you're rocking an iPhone, iPad, or an iPod Touch, you have to head to the App Store and
grab the official Apple WWDC app
. Thanks to it, you will be able to watch the event once it starts, as well as all previous Apple keynotes, including the announcement of the first iPhone from 2007.
3.
If you're on a Mac or an Apple TV, you need to navigate to
http://www.apple.com/live/
in your Safari browser, where you'll be able to stream the event. Of course, if you're not keen on getting the WWDC app, you can open the link on your iPhone or iPad's Safari browsers.
How to watch the event on a Windows 10 PC
1.
For the first time, Apple is allowing Windows users to also stream the keynote. You will need a PC with Windows 10 and Microsoft Edge in order to watch the live stream. This is possible due to Microsoft's decision to rig the Edge browser with support for HTTP Live Streaming (HLS) technology.
How to watch the event on a non-Windows 10 PC
1.
If you're still swearing by an older version of Windows, like Win 8, 7, Vista or the archaic XP, you will have a harder time tuning in with Tim Cook & Co.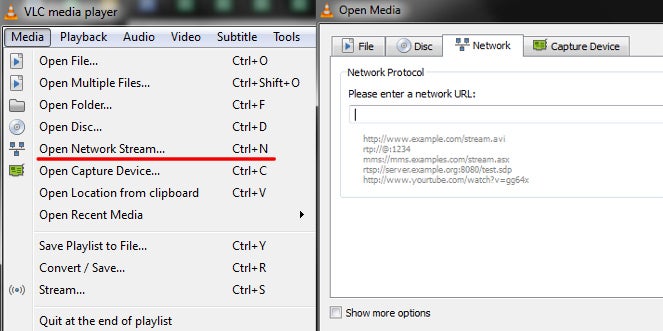 How to watch the event on an Android device
1.
You can try getting the
VLC app for Android
, which also comes with a network streaming feature, and use it to open the URL link we provided above.
2.
You can also try getting the
Ustream app
hoping that someone will be streaming the event in a borderline-legal way, of sorts.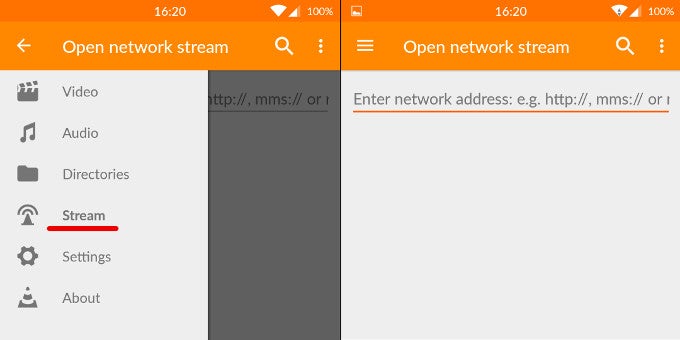 Recommended Stories