How to increase the touchscreen sensitivity of your HTC One M9
8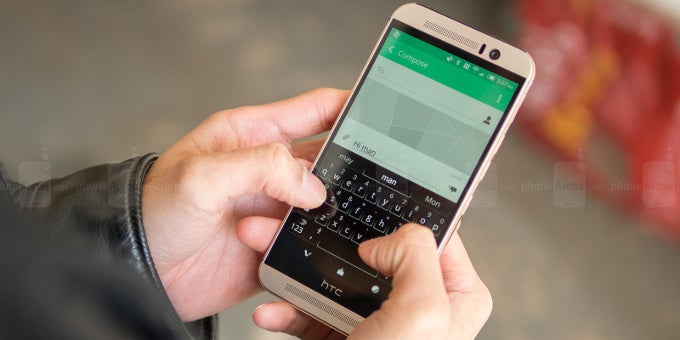 The HTC One M9, true to its flagship status, is home to numerous features and functionalities, most of which are pretty useful. The Sense UI on board is certainly among those aftermarket Android interfaces that offer a great deal of features that are not in stock Android.
One of the new features that arrived along with Sense 7 UI, the latest rendition of the user interface, introduced a new feature - Glove mode. Under the fancy name hides a feature which is nothing else but improved touchscreen sensitivity for the display.
While it might take a slight hit on your overall battery life, this neat feature comes in particularly handy (sorry for the pun!) during the cold winter months, when people are more likely to wear gloves on their hands. In such cases, they can benefit from an improved touchscreen sensitivity.
Similar features can be found on other phones, too - most of
Sony's newer devices, as well as Samsung's top-tier ones
are graced with similar functionalities. Many Windows Phone devices also come with a very similar feature.
Here's how to do enable Glove mode on the HTC One M9 and its Sense 7 UI.