How to find downloaded files on Android
8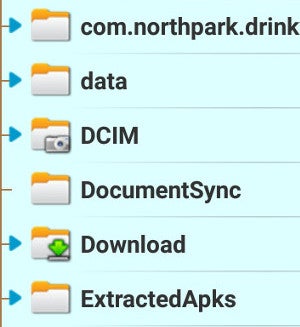 Android's openness is a cool thing no doubt – instead of having to go through funky "open in this app" and "open in that app" workarounds for each file, you can always just download a file to your device and then use any app you wish to read and edit it with.
Now, most of us will usually get the item we desire, open it up with whatever app is suggested, and save it or immediately export it to the cloud so we could use it for whatever it was meant for. But what happens with the downloaded files and can we access them again should we need them in the future?
Fear not, yes, we can. Now, manufacturers who have their own skins on top of Android usually install a file explorer, which has a direct link to Downloads (for example – Samsung). However, if you are rocking vanilla Android or are using another smartphone that doesn't give you such obvious access to the aforementioned location, check out the slides below for a quick guide on where to find all the files you downloaded.
Recommended Stories