How to disable iOS 10's Raise to Wake display feature: an illustrated guide
10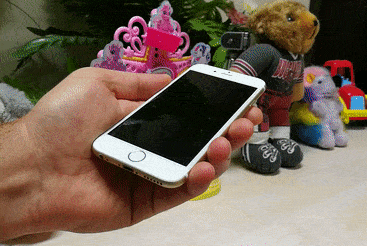 With iOS 10, Apple is bringing a useful feature to the crowds - Raise to Wake, which does exactly what it sounds like. Pick up your phone from, say, a flat surface, and voila, the display will light up, showing you your lock screen and all of the notifications you might have on it. Still, have in mind it will only work on iPhones with the M9 co-processor on board: the iPhone 6s, 6s Plus, and the iPhone SE.
Although we've seen it before on Android where it manifested under "Ambient Display" and some other names, we're still happy that iOS has scored such a useful feature. It uses the M9 co-processor to determine if you are raising the iPhone or not.
However, there are usually folks that are not keen on new functionalities and are eager to do away with them. Sadly, we believe Raise to Wake won't be popular with all iOS users. For all those that might not be content with Raise to Wake, we compiled a handy guide that shows you how to promptly have it disabled.