How to change the system language of your iPhone or Android device
6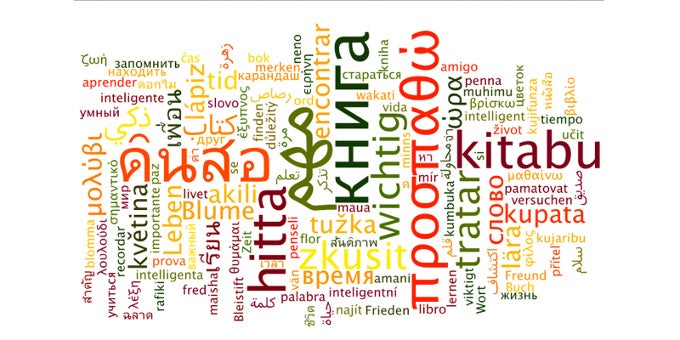 English is the undisputed lingua franca of the 21st century world. However, we should not forget that there are more than 6,500 other spoken languages out there. Your phone, regardless of its make, certainly doesn't support 99% of these. As sound logic commands, your iPhone or Android device come with a selection of the more popular languages used globally.
iOS, for example, supports 41 languages with the various region-specific locales, while Android has built-in support for a total tally of 73 languages, once again, including all the custom locales. That's a wealth of languages to choose from!
But how do you change the language of the phone? Well, we are aware it's pretty simple, but then again remember that not just any user is as tech-savvy as it gets. Normally, when setting up your iOS or Android device, you're asked to select a system language, but in case you change your mind afterwards, fret not, you're just a few taps away from changing it!
Here's how to do so on iOS and Android.
With Android, the situation is not much different. The menu philosophy is rather simple, but anyway, here's the guide.