How to change icon packs in some of the more popular Android launchers
5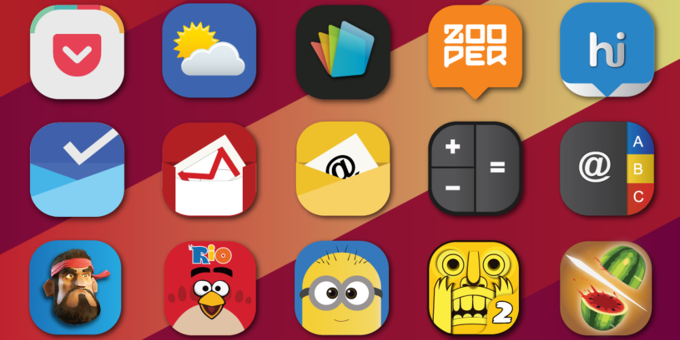 Those reading our site on a regular basis have probably noticed one of
our new regular columns
, in which we highlight the better icon packs that have recently popped up on Google Play. Okay, but how does one change the icon pack of their phone?
There many ways to do so, but the easiest and most hassle-free one is to install a custom launcher. Speaking of these, we have
a pretty extensive article
about the better ones out there that deserve your attention if you are into this kind of stuff.
We've rounded up some of the more popular launchers so as to show the not-so-advanced Android users how to change the icon packs inside.