How often do you use the S Pen stylus of your Galaxy Note 4 or Note Edge? (poll results)
30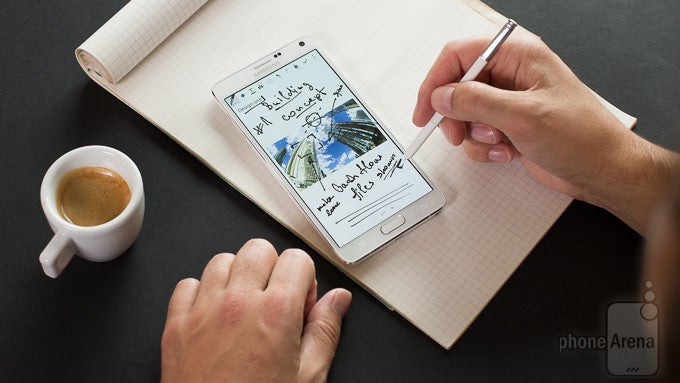 If you were to ask owners of a Samsung Galaxy Note device — regardless of the generation — about its most unique feature, nine times out of ten you'll be told about its S Pen stylus. So iconic has the accessory become that Samsung has been working on improving its performance with each new update. So the last time the S Pen got any kind of love was when the company introduced the Note 4 and Note Edge last year.
The results of the new poll? 22.35% claim they use it all the time for drawing, writing, clipping, and more, while 30.94% say they've only used it once or twice, and never did again. In the middle sit the bulk of users — 46.71% — who say they only occasionally make use of it. Compared with last year, these results suggest that usage patterns haven't changed almost at all, despite
the many improvements to the tech
, as you can see from the results from March 2014.
While we won't claim that what we have is a completely representative sample — it isn't — we nevertheless have to point out that Samsung probably needs more compelling use-case scenarios to draw wider adoption. What do
you
think?
Recommended Stories