Poll: How often do you use the S Pen stylus of your Galaxy Note 4 or Note Edge?
30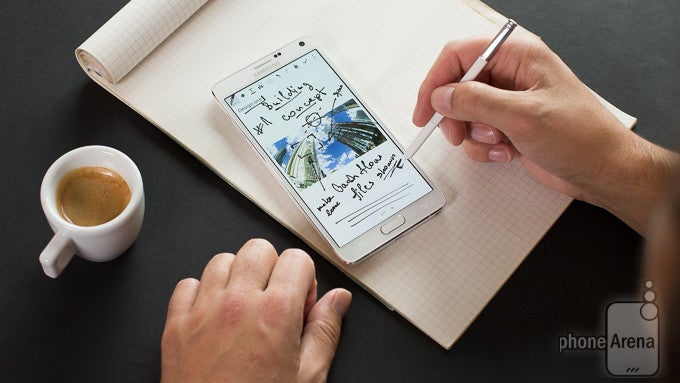 In the days before the multi-touch display, styluses were a big deal when talking smartphones. Not only were they more reliable on tiny screens that often rendered poorly optimized interfaces, but they honestly just felt
cool
to use. However, as soon as more robust touchscreen tech became available, and the likes of Apple brought it to the forefront of consumers' minds, styluses were dropped from just about every manufacturer's list of 'must-have' features.
Until Samsung said otherwise, that is. Indeed, starting with the original Galaxy Note, and surviving until this day, one of the most distinctive features of the phablet family have been their dedicated S Pen styluses. Samsung has carried out a number of optimizations since, and we're curious to see if it'll introduce another round of improvements to its tech with the Galaxy Note 5 come September. But it's not just Samsung improving upon the experience — a whole slew of apps nowadays offer specialized support for styluses.
Despite all of this, it isn't uncommon for us to hear people claiming that they never bother taking the stylus out of its socket, or if they do — it's only to scribble a quick note here or there. At the same time, there's a seemingly smaller, but very vocal group of S Pen-loving users that say that the stylus is of paramount importance to their interaction with the phablet.
Which group are you in?