How Graphic RAM helps the LG G2 add 10% battery life on a single charge
18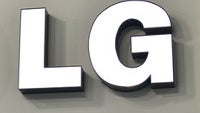 The
LG G2
uses something called
Graphic RAM
to help extend battery life on the device. The name Graphic RAM is LG's own term for a technology called Panel Self Refresh. It comes into play when you are looking at the display on the phone and nothing is moving. This could happen while reading a website and the screen is static. With the usual technology, the display panel is being sent the same image by the GPU 60 times per second, which eats away at your battery life. When there is a change, the GPU sends out the new image and the cycle is repeated.
Graphic RAM (GRAM) replaces the constant communications between the display panel and the GPU when the screen is static by adding a
memory cache
, which displays the same image over and over and over again. When both the CPU and GPU both realize that nothing is changing, a screen capture is made and displayed. This allows parts of the SoC to shutdown, saving battery life and energy.
This is all happening incredibly fast, as you can imagine. The bottom line is a 10% increase in battery life. There are sure to be times when you will be grateful for every extra second of usage you have thanks to GRAM, before your phone shuts down.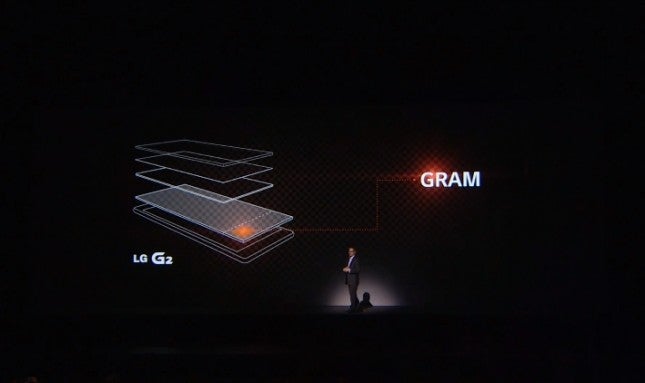 Graphic RAM can add 10% extra battery life to the LG G2
source:
AndroidAuthority