Honor View 10 hands-on: Honor's best phone yet?
6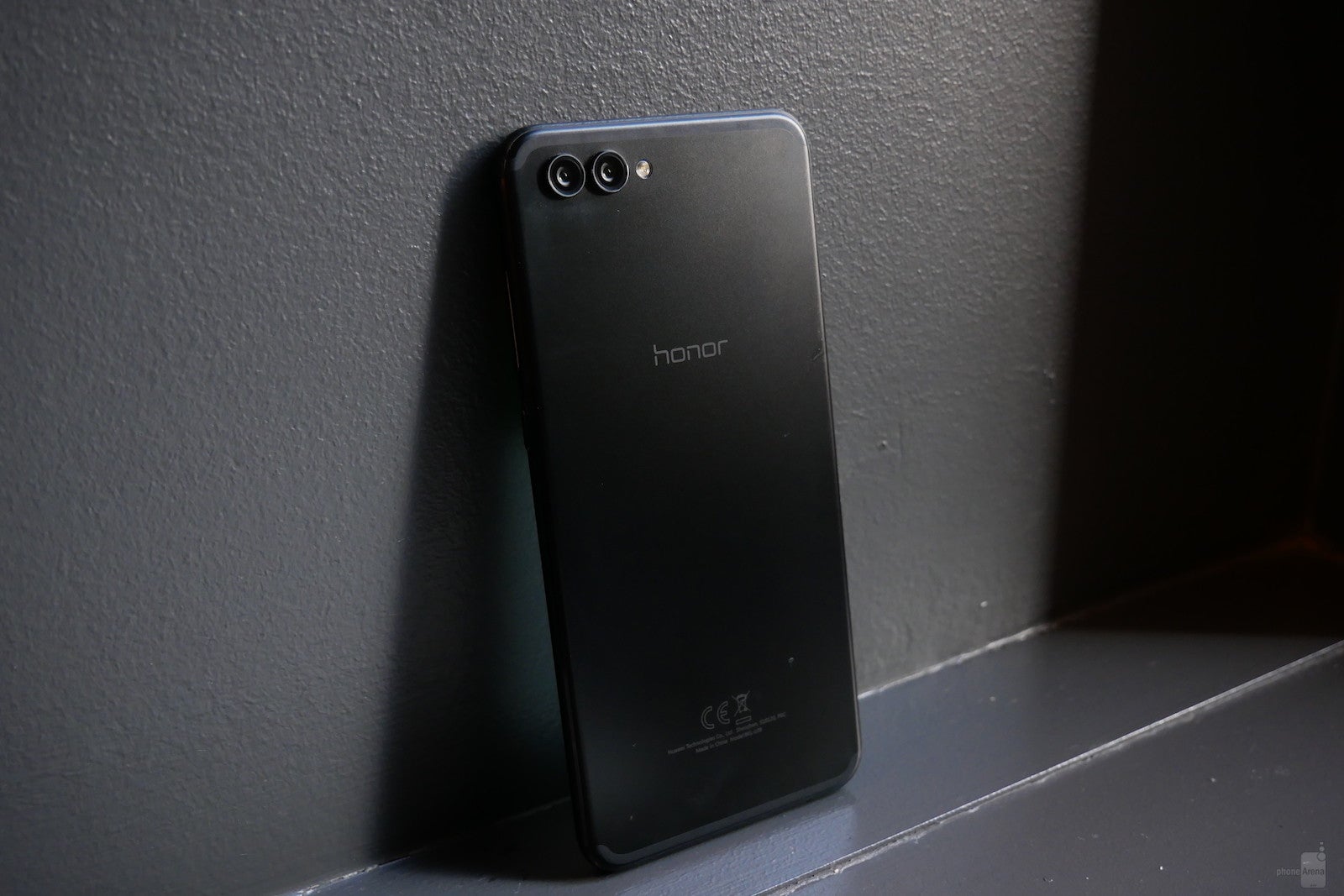 It's been a busy morning for Honor. Announcing the successor to their mid-range powerhouse, the 7X, the company followed up with the announcement of the highest-end Honor device yet, the Honor View 10. The name a reference to its 18:9 display, the View 10, or V10 for short, endeavors to be a device one tier above the eponymous Honor flagship line. With Honor's parent company, Huawei, already inhabiting much of this space, with its Mate and P series', it will be interesting to see where the distinctions are drawn in price, and functionality. Set to release on January 8th, the regions and pricing remain undetermined, though the US has been slated for the View 10's arrival. In the meantime, we figured we'd give you a first look at Honor's highest-end device. It's cool, you can thank us later.
Design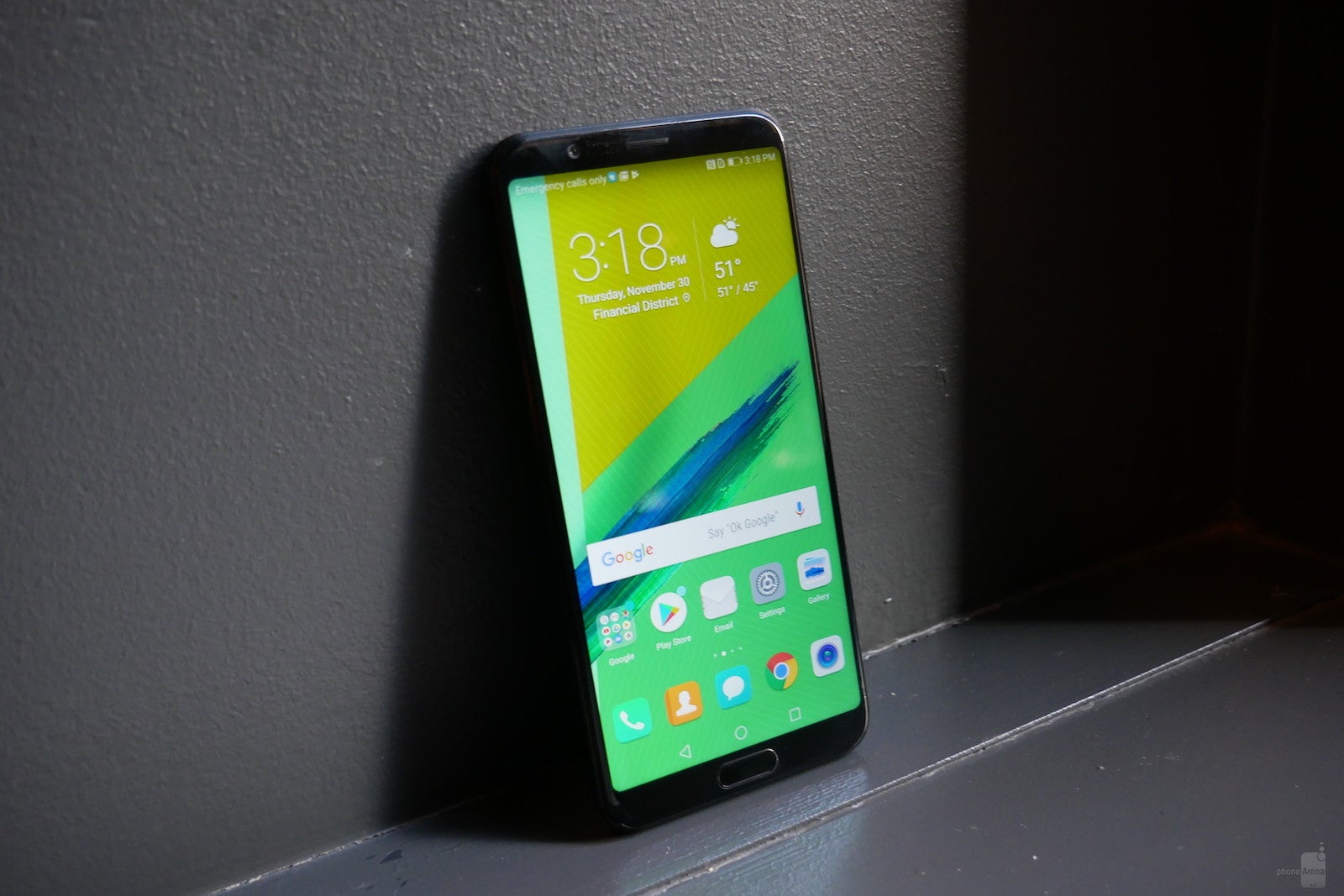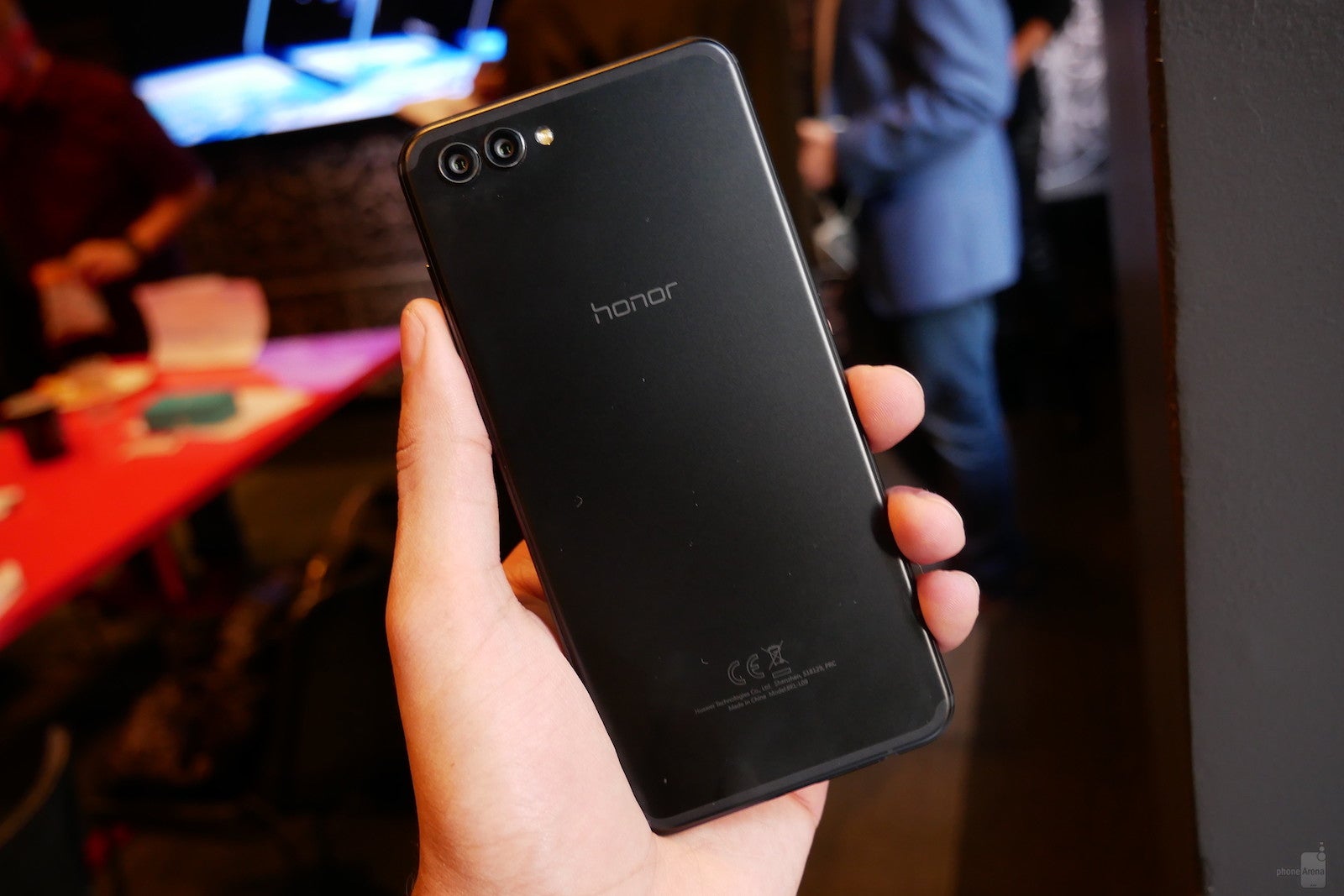 Much like the 7X, the View 10 takes on an aluminum-body construction, presumably to keep costs down. We're not complaining, though. The device has a nice in-hand feel and without the glass and curved edges of recent devices, the View 10 is not only less slippery, but also more durable. Just because the edges aren't curved, doesn't mean the View 10 isn't sporting a thin-bezel, 18:9 display. Benefiting from this aesthetic, the View 10 looks no less premium than most curved-edge devices.
Unlike the 7X, the View 10 chooses to keep the fingerprint sensor up front – a plus for those who miss physical home buttons, even if it's not clickable.
Display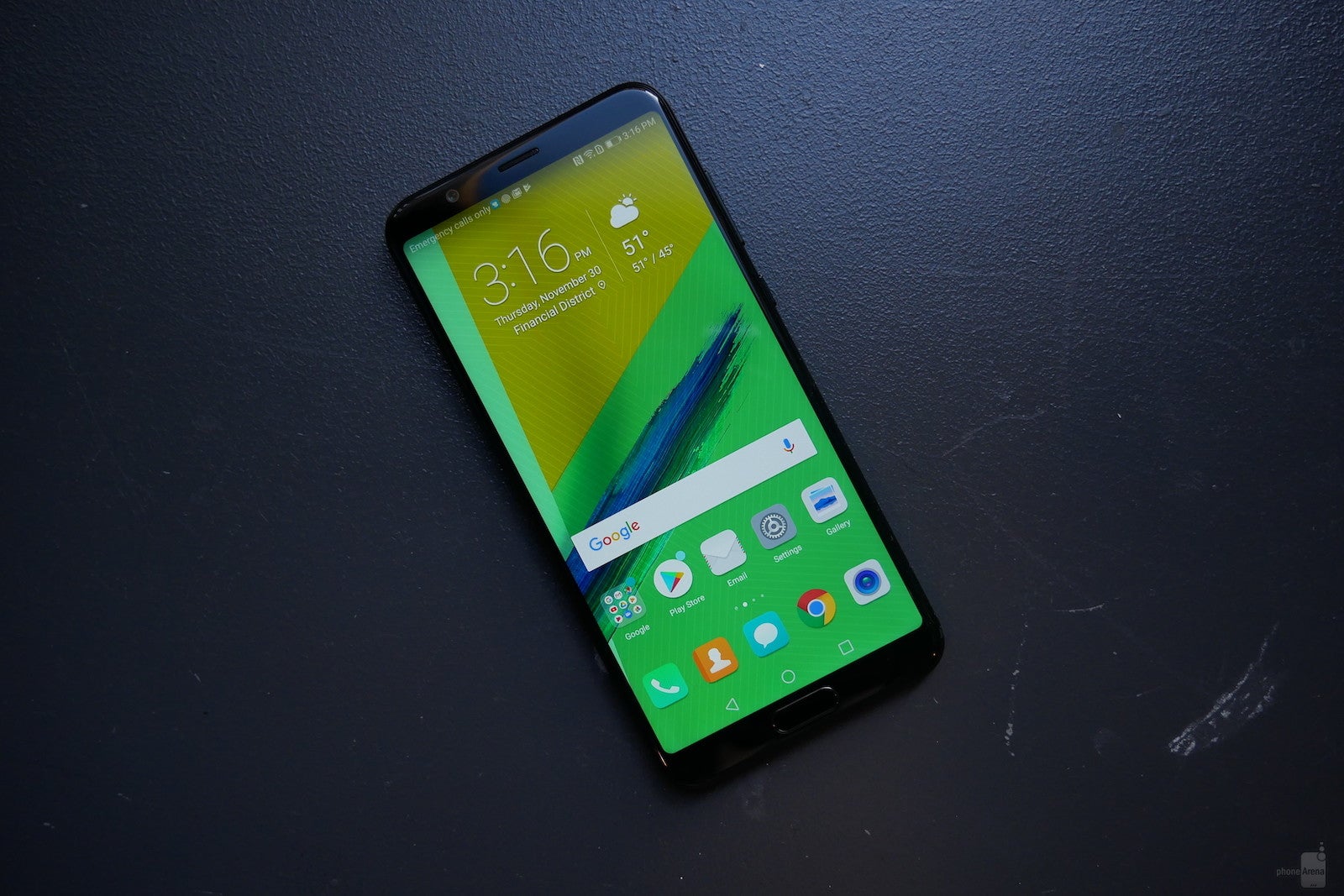 The View 10 lends users a large 5.99-inch 2160 x 1080 (FHD+) display, sporting the ever-popular 18:9 format. Honor does what they can to make the formatting issues less obtrusive, by creating dialogue boxes that pop-up and ask how you'd like to handle certain apps – whether it be to stretch, or simply endure the black borders.
Creating 403 PPI, the screen seems to do a fine job with detail and color representation. Though it's Honor's most premium device, it's still meant to be affordable, so don't expect the saturated colors of an AMOLED display, but rather more natural tones
Interface and Performance
Built on Android 8.0, EMUI 8.0 comes pre-loaded on the View 10. Aesthetically, this version separates itself further from other OSes, especially that which shall not be iNamed. Customizations are also proliferating, but there are a few key features on board. First is the Gaming Suite, which allows for screen recording, do not disturb, and accelerated performance while gaming.
Next, is a bundle of growing features which leverage AI, made possible (or at least much better) by the Kirin 970 and its "Neural Processing Unit." Smaller, less obvious features related to this can range from the View 10 anticipating your behavior and allocating resources for it, or offering tips, to facial unlock, and intelligent lock screen notifications. The NPU is also integrated into a built-in version of Microsoft Translate, which Honor says accelerates translations by 300%. Last on the list of flaunted features, but certainly not the last to be created, is the camera's ability to recognize objects and optimize its settings for the shot.
Connectivity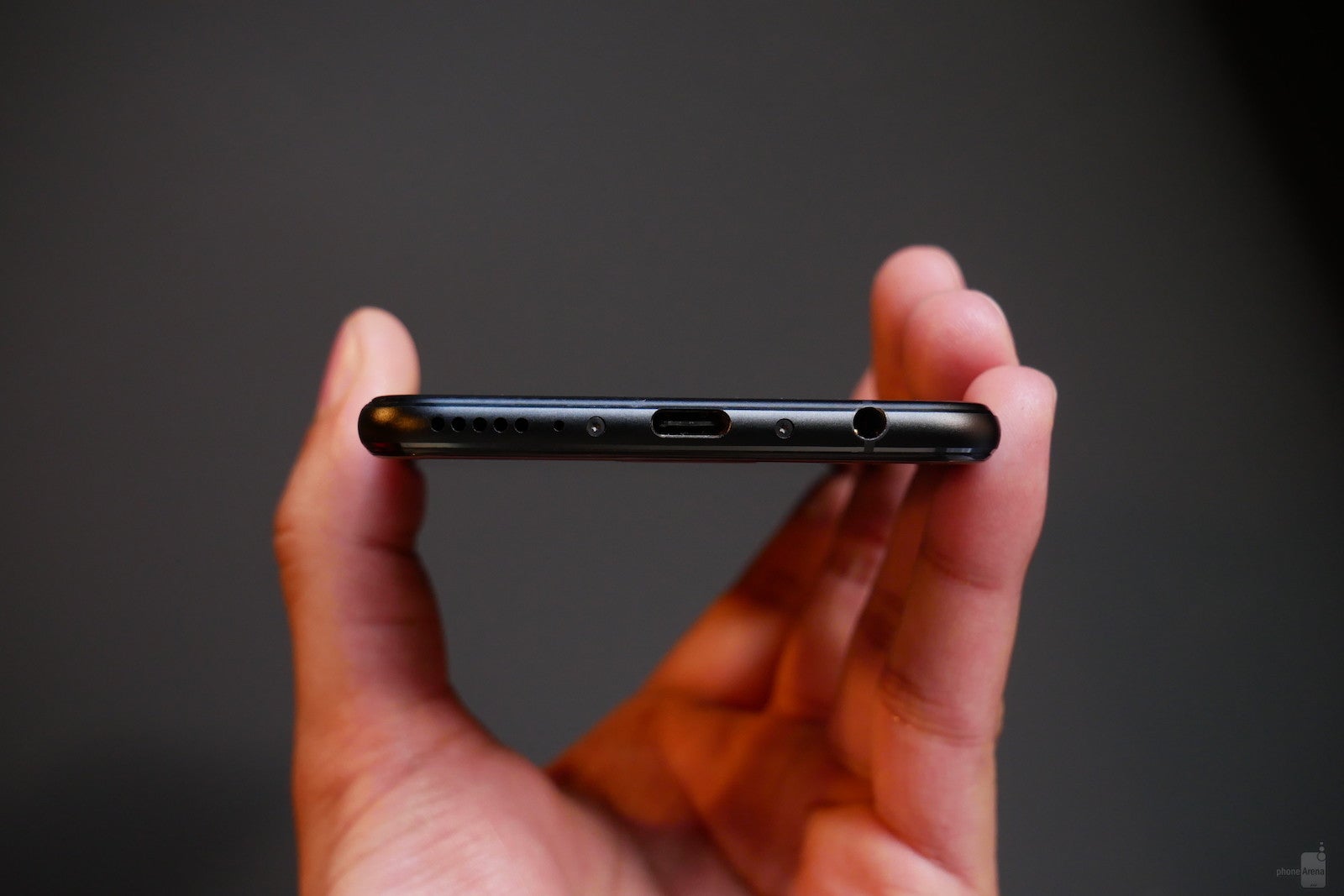 In terms of connectivity, the View 10 offers dual-LTE/VoLTE capability, as well as SuperCharge technology, which is rated to charge the 3750-mAh battery from 0 to 100% in 95 minutes.
Camera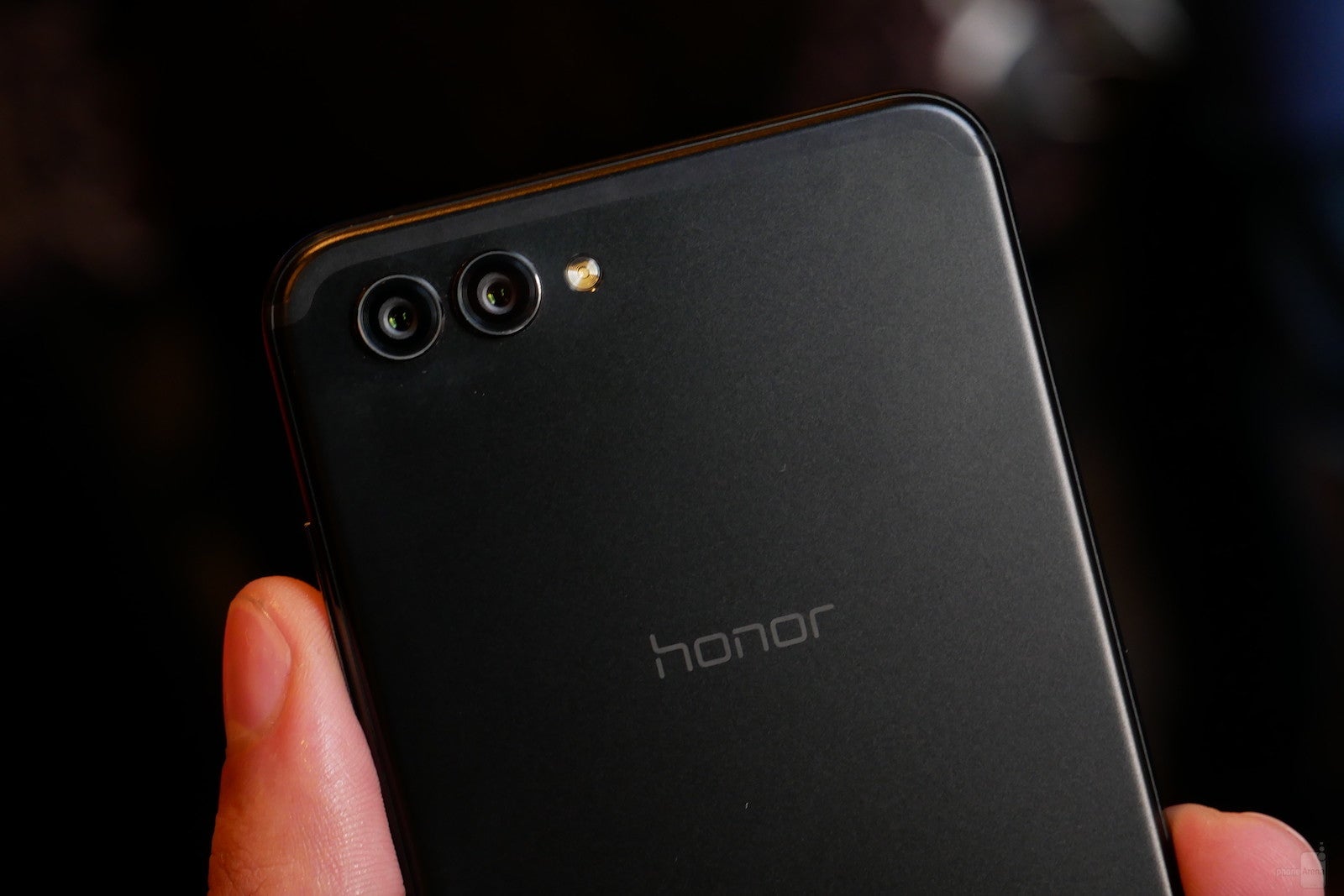 The dual-camera setup on the View 10 pairs a 20 MP monochrome camera with a 16 MP RGB one. Of course, this setup is capable of creating bokeh with its specific portrait mode, but this time the experience is aided by AI, Honor says, creating better background and object detection. The 13 MP front facer can do the same. As mentioned earlier, the camera's also leverage AI to identify 13 different types of scenes and objects, then adjusts automatically to get the best shot.
Expectations
The Honor View 10 offers much of what consumers want in a high-end device, and much of what Huawei has been offering with its Mate and P series. Keeping costs down with an aluminum body, the View 10 is able to spend capital in more functional areas, like the processor and camera setup. This may also be one of the lowest-cost devices to offer so many AI-driven features. Of course, the efficacy and superiority of these features versus those not claiming to be run by AI in their competitors remains to be seen. Unfortunately, as does pricing and availability. We are happy to hear that it will make its way to the US Honor store, unlike the Honor 9, so that's one less of its own that it must compete against, but with the recent release of the Huawei Mate 10, we'll have to take a closer look and see where the View 10 lands on its release.