Hobbyist, non-commercial drones no longer have to be registered with the FAA
5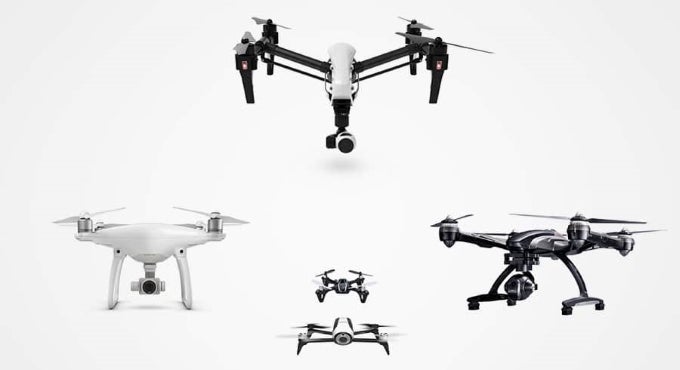 We don't do much coverage in the way of
drones
, but this is certainly news worth sharing! The court in Washington, D.C. has pulled the legislation requiring hobbyist drone owners from having to notify the federal government about their purchase and register their quadricopters.
Non-commercial drones are now classified as model aircraft and subjected to the FAA's 2012 Modernization and Reform Act that prevents the government agencies from enforcing new laws to restrict hobbyist flying.
However, said act is set to expire at the end of 2017, which means the Congress could step in to lay out the FAA's authority over non-commercial drones. It certainly has the initiative to make a move, considering total hobbyist aircraft sales (including drones) are set to triple over the next four years.
While rogue flyers are happy with the outcome, not everyone is giddy with excitement over the registration removal. Drone maker DJI's head of policy, Brendan Schulman, argued before Recode that the
"FAA's innovative approach to drone registration was very reasonable and registration provides for accountability and education to drone pilots."
ALSO READ
source:
USCoA
via
Recode