What a time to be alive. Domino's is now delivering pizza via drones
10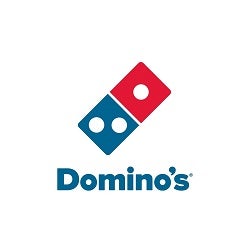 Thanks to the ever-increasing power of technology, ordering things online and getting them delivered to your home is now speedier than it's ever been before. Amazon Prime Now offers free 2-hour deliveries for certain locations, EAT24 allows you to easily order food from all of your favorite restaurants, and services like Uber and Lyft allow us to get a ride from anywhere with the simple use of our smartphones. It really is an exciting time to be alive, and thanks to a new move by Domino's, this world just got a little bit more awesome.
Domino's has teamed up with drone-maker Flirtey to deliver fresh, hot pizzas via autonomous drones, and the duo just conducted their first successful delivery tests in New Zealand earlier this week. Domino's is currently only delivering pizza via drone to select households in the area of New Zealand that they're testing this service in, but it officially marks the first time that pizzas have been delivered to customers through the air. The drone that's being used for these tests is the Flirtey DRU Drone, and it features direct integration with Domino's own GPS and online-ordering systems. The drone itself is constructed out of a combination of 3D-printed components, carbon fiber, and aluminium. The pizzas are lowered via a tether system, and if the DRU Drone's battery runs low or if it loses its GPS signal, it has a built-in safety feature that forces it to either find a safe place to land or to return home.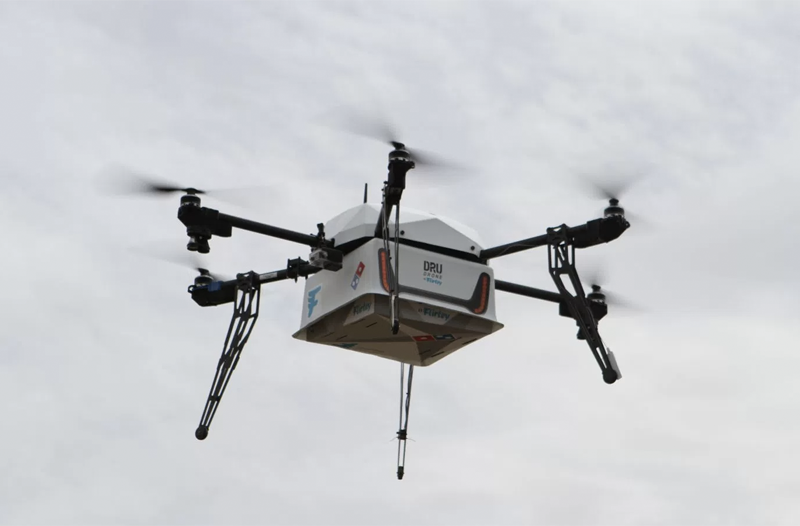 As per Domino's Group CEO and Managing Director Don Meij -
We are thrilled with the results of our trials, and look forward to expanding DRU Drone by Flirtey soon. We invested in this partnership, and technology, because we believe drone delivery will be an essential component of our pizza deliveries, so even more customers can receive the freshest, hottest pizza we can offer.
Although exact details on Domino's plans for expansion of this services have yet to be announced, successful test runs and a demand from their customers for this service should mean that we won't have to wait too much longer before more countries and cities are eligible to have their pizza delivered to them by a drone. I'm personally not the biggest fan of Domino's pizza, but a move like this could very well change that.