Here's how Android O will bring better battery life, strengthened security, app stability improvements
12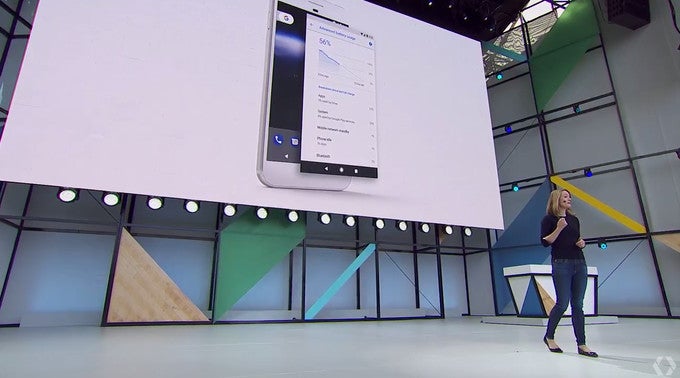 Android may be the most popular mobile operating system in the world, but it is not known as the most secure one. Or as the most responsive or most stable OS, for that matter. Google seems to be well aware of that, which is why with Android O, we're promised to see improvements in areas with key importance to what Google calls Android's Vitals: security, stability, and battery life.
That's great news, of course, but what's no less interesting is the approach Google is taking to ensure that Android O smartphones run without a hitch. It all starts with doubling-down on application security and malicious software monitoring. Google and its machine learning algorithms already scan over 50 billion app every day, plucking out the potentially harmful ones. With Android O, this process is to become more obvious and accessible through the introduction of Google Play Protect, which will show up in the Play Store app. From what we saw at the demo during Google I/O, this feature will show you when your apps were scanned lastly and will give you the option to manually trigger a scan for suspicious apps you might have installed. It is not clear, however, if sideloaded apps – ones you've installed manually – will be monitored.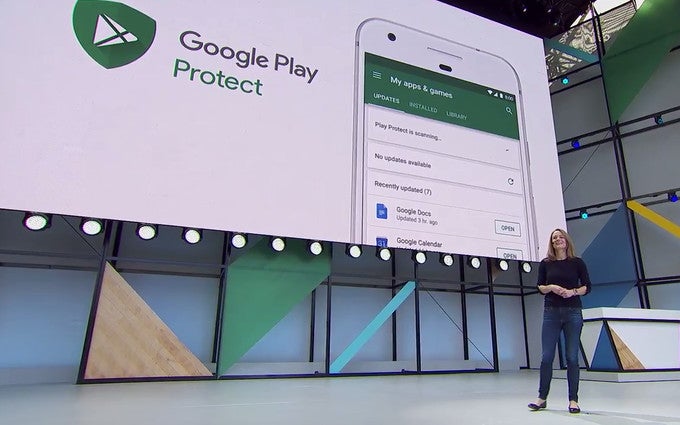 Android O also comes with under-the-hood improvements that speed up booting time and application performance. One example Google gave us was a 119% speed improvement in Google Sheets, achieved using internal benchmarks. To be clear, that was achieved only through tweaks of the OS code, with no app modifications.
Android O is also adding stricter boundaries to what resources apps can use in the background. The goal of this change is to limit battery consumption and memory usage of background apps and services.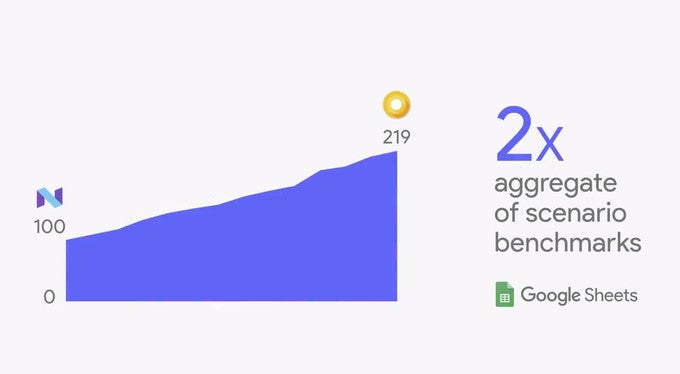 Thirdly, Google is making it easier for developers to understand what's causing battery drain, app instability, and slow UI. Play Console Dashboards is a new feature that displays statics related to app issues and shows which users are affected. Better yet, guidance to providing ways to fix each issue is provided. And in Android Studio, developers will see new profiling tools visualizing what resources are used by every line of code in their apps.
Android O is expected to launch this summer, hopefully alongside new hardware - a Google
Pixel
successor, most likely.