Here is why the Galaxy Note5 stylus gets stuck (teardown)
98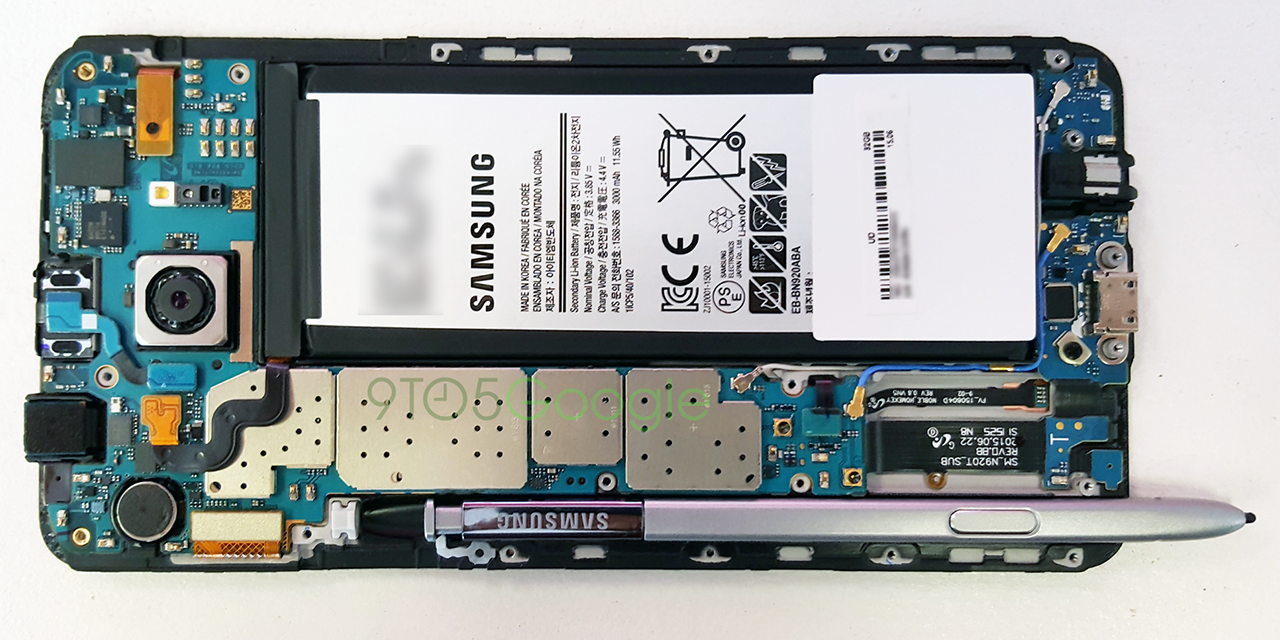 You've all heard it by now: there is a pretty major flaw in the Samsung Galaxy Note5 design - insert the S Pen in the reverse direction, and the thing gets trapped by the clamping mechanism that would otherwise hold it tightly in place. We call it Pen-gate.
But why does this happen and what does the actual mechanism the holds the S Pen in place look like? 9to5Google tore down the Samsung Galaxy Note5 to find out all the details that remain invisible under the sealed body of the phone. And what it found is a lever that locks in place when you slide the S Pen the wrong way.
Two levers, two ways to break the Note5
Removing the stylus from this position is definitely not an easy task. You can try to wiggle its way out, but even then, it turns out that there is an additional lever that touches the S Pen very slightly and it could be broken very easily. And when it comes to the repair of the secondary lever, it is not a trivial task either. The consequences of breaking the smaller lever are loss of the S Pen auto detection functionality and this would make it impossible to use features like the lock screen memo that Samsung has been advertizing (we also find it to be one of the coolest new S Pen features).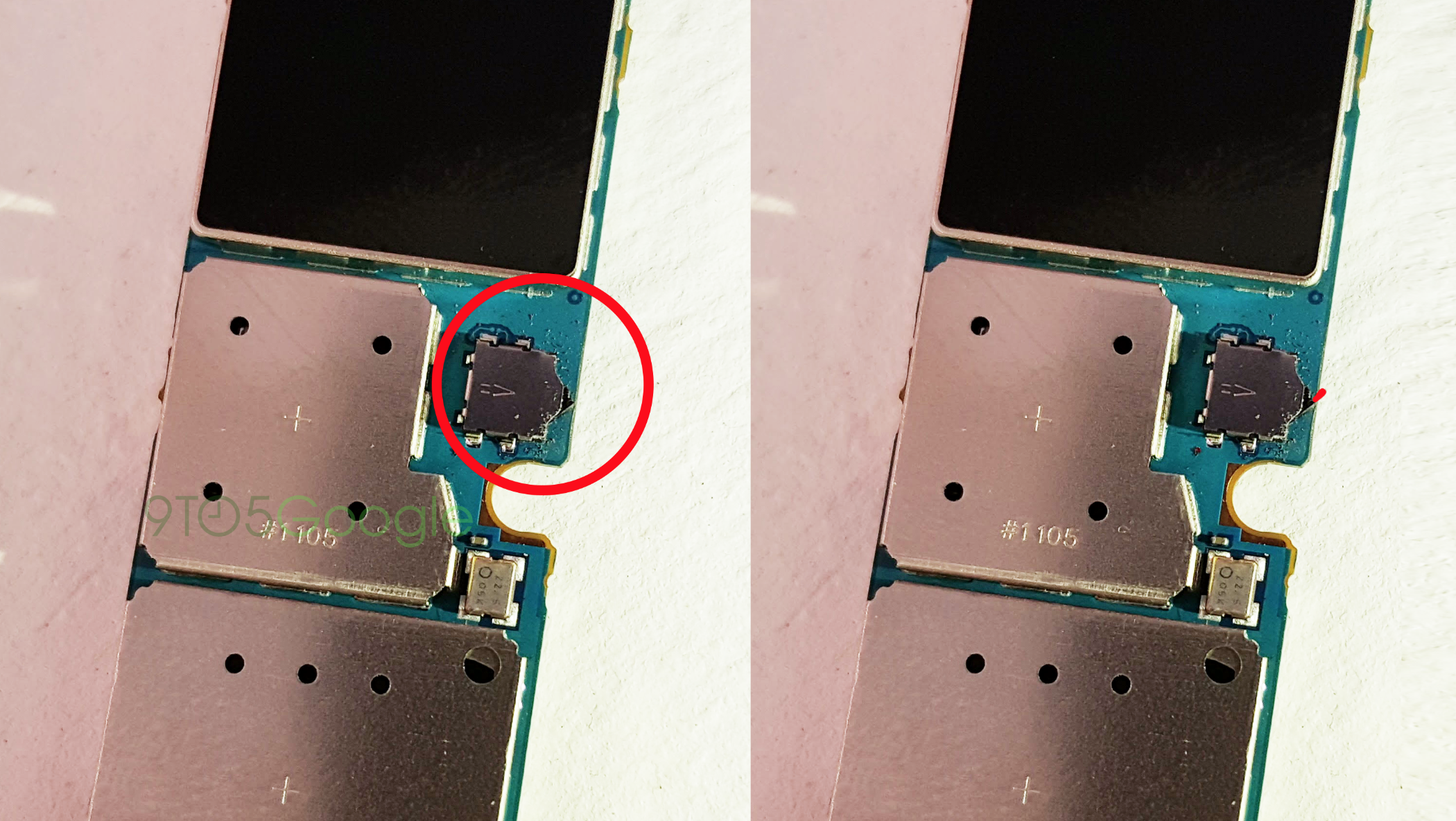 The secondary, smaller lever can be easily broken and it breaks S Pen auto detect features
The takeaway is that the damage you can do by simply inserting the S Pen the wrong way is immense, and you should not try it, despite the temptation that you may feel. And yes, Samsung does warn against this somewhere in the fine print of its user manual, but this does not make this any less of an issue.