Here is how Android's green robot logo came to be: inspiration from surprising places
24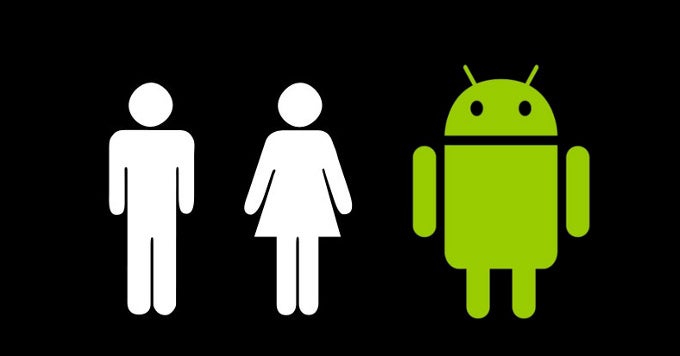 You've definitely seen the green robot logo that graces most Android phones.


Irina Blok is a designer that created one of the world's most popular logos, but ask around and you'd find very little people who know that she is the person that actually drew the Android logo as it exists right now.
The logo came to life some three years ago when Blok and her design team at Google were told to create a logo for Android, something that would instantly reverberate with customers, easily recognizable. Also, Blok was told it had to be a green robot logo. After studying all sorts of sci-fi toys, she drew inspiration inspiration from a surprising source - a restroom. After all, everyone has seen the sign on a restroom and the male/female figures are instantly recognizable. So that's where the robot comes in, in the form similar to the drawings on restrooms.
What's really important however is that the logo went open source so everyone could play with it and customize it. So while others fiercely protected their logos, Google was going to go another way:
"We decided it would be a collaborative logo that everybody in the world could customize,"
she says.
"That was pretty daring."
We all know what happened next with apps like Androidify and others, the little green Android has transformed in all sorts of funny ways and the logo is now extremely popular.
source:
NY Times