Here are the most and least repairable phones of 2016
25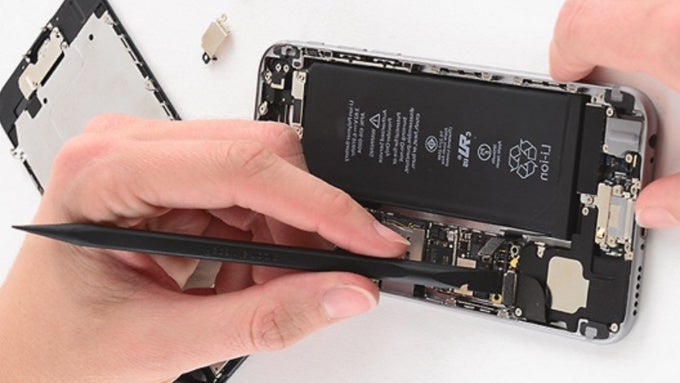 Over the years, iFixit has established itself as a leading community for device repair instructions. The enthusiastic group of people that is best known for its iPhone and Samsung Galaxy phones teardowns cares about the repairability of a device and the almost lost art of fixing the problems you encounter with your own phone yourself.
We are all for recovering this 'makers' spirit, and that's why we also cover iFixit's work, and we're particularly excited to see its rating of the most and least repairable phones of 2016.
Let's see which devices made the cut.