Have an extra grand to spare? How about buying a CDMA Samsung GALAXY Nexus from Craig's List?
13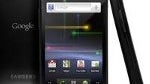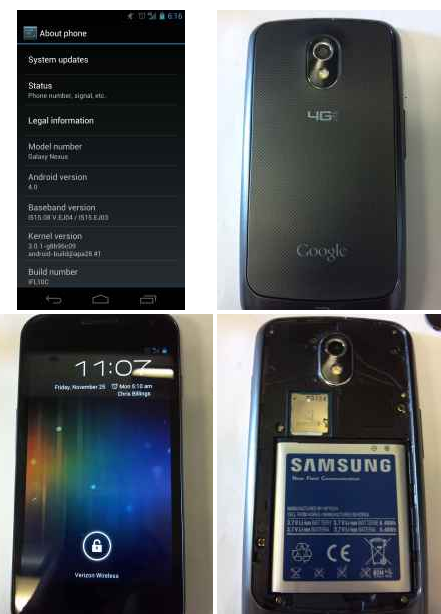 The Samsung GALAXY Nexus on sale at Craig's List
If you're a Verizon customer and the type of person who likes to be the first to buy new products, for the low price of $1,000, you can purchase a test model of the
Samsung GALAXY Nexus
from Craig's List. Big Red has yet to even come up with a launch date for the phone and with Craig List being the online equivalent of the Wild West, there is no guarantee that you will receive the pictured item once the seller receives your dough. Of course, if you can just hold off for a few more days, you might be able to save a ton of money. With December 8th
as the last rumored launch date for the Samsung GALAXY Nexus by Verizon
, waiting less than a week could allow you to save as much as $800 if
the phone rolls out at $199.99 with a 2-year contract
as we recently reported.
So what do you get for 10 C notes? How about an unlocked 32GB Samsung GALAXY Nexus with a custom ROM, unlocked bootloader and clockwork recovery. The omission of the Verizon logo on the back can be attributed to the fact that this is a test model of the phone. And while it looks as though the phone will rollout with Android 4.1 installed, the Android 4.0 build on this device can be explained by the fact that the phone has a
custom ROM installed
.
Once Verizon launches the device, the $1,000 price will go down. But then again, you won't be able to carry one around town and grab the attention and envy of everyone you meet. If that is worth $1,000 to you, go for it!
source:
Craig'sList
,
Reddit
via
Phandroid
**UPDATE**
The phone has now been removed from Craig's List. It has possibly been sold, or perhaps Samsung and/or Verizon brought out the legal beagles.
Recommended Stories