Has Swatch invented a smartwatch battery that lasts 6 months?
16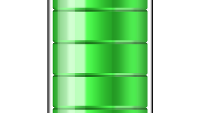 According to a weekly Swiss newspaper called
Handelszeitung
, watchmaker Swatch will release a new battery next year that will allow smartwatches to run 6 months before requiring a charge. Swatch CEO Nick Hayek told the paper "
Whoever brings a battery for a smartwatch to the market that you don't need to charge for six months has a competitive advantage
."
Hayek added that in conjunction with Swatch's research arm Belenos and battery producer Renata, the company will introduce a long lasting battery that will not only power wearables, but will also help power automobiles. Swatch unveiled its first smartwatch, the Touch Zero One, back in February. The timepiece
focuses its capabilities on beach volleyball
.
Ironically, back in January Hayek said that
Swatch would not be producing a smartwatch
. He said that such devices were too small for communicating and need constant charging. He basically stated that Swatch and other producers of fashion watches would take advantage of those who eventually get tired of wearing a smartwatch on their wrist. But the executive's thinking did a quick 180 degree reversal, and by early February
Hayek was talking about a Swatch branded smartwatch
.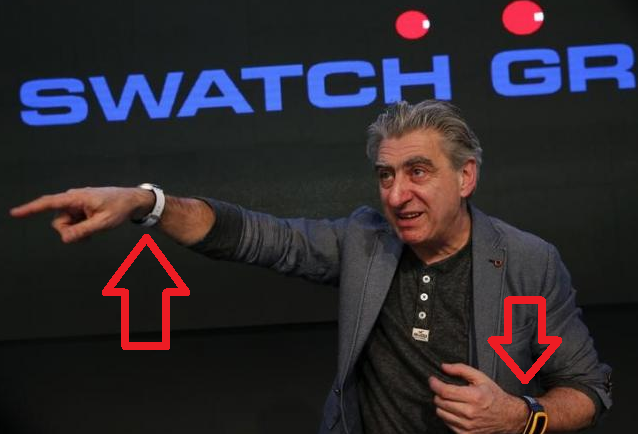 Swatch CEO Hayek shows off the beach volleyball-centric Touch Zero One smartwatch back in March
source:
Reuters