HTC will release a 2018 flagship phone, even after Google deal
23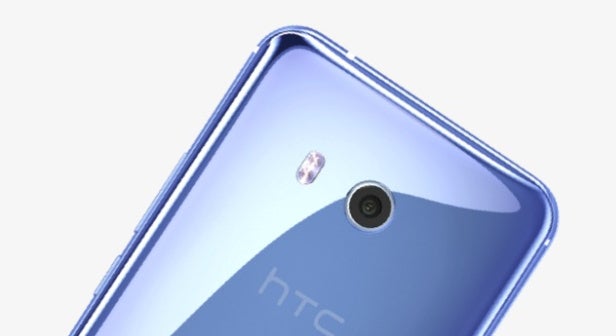 It's official: Google is buying a big part of HTC's phone team talent for $1.1 billion to further help it with its Pixel phones and who knows what else.
Does this mean it's over for HTC as a phone maker?
Not really. In fact, HTC is getting ready at least one more new flagship for 2018.
"This agreement also supports HTC's continued branded smartphone strategy, enabling a more streamlined product portfolio, greater operational efficiency and financial flexibility. HTC will continue to have best-in-class engineering talent, which is currently working on the next flagship phone, following the successful launch of the HTC U11 earlier this year."
The key words here are "streamlined portfolio", meaning that HTC will focus on its best and most profitable devices, which are traditionally the flagships.
But does HTC really have a plan to survive as a phone maker after 2018? That is one way more complicated question the answer to which we are yet to hear.
source: HTC/Google