HTC to eliminate parenthesis with HTC One M9, use "One Life" slogan for promos
20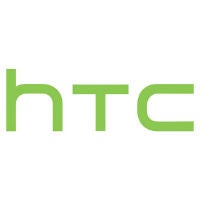 A report published late Friday revealed a couple of interesting tidbits about HTC's new flagship phone,
expected to be unveiled on March 1st
at MWC. Apparently, HTC is going to be removing the parenthesis that has driven us writers crazy for two years. The name of the phone will be the
HTC One M9
, not the HTC One (M9). That saves us two keystrokes each time the phone gets mentioned in a story. Hey, it adds up!
The second piece of news has already been confirmed by a tweet from HTC. When promoting the phone, HTC will use the slogan "One Life." Hours after this report was published, HTC sent out a promo for the phone which included the hashtag #OneLife. The manufacturer is asking you to draw one of three shapes, no doubt parts of the HTC One M9. There is a rounded corner, a dual flash cutout and one of the lines from the back of the phone. The one who recreates the design to HTC's desire might find it used at the media event on March 1st.
HTC has told us that they have beefed up social media for the HTC One M9, most likely to prevent the
Samsung Galaxy S6
from stealing its thunder. Last year, the
HTC One (M8)
was one of the most hyped phones ever, prior to its unveiling. This year, the manufacturer has been more tight-lipped about its new flagship,
going as far as having decoys made to fool the media
. Assuming the rumors are right and HTC has eliminated the Duo camera on back, the camera can't be used as an excuse not to buy the phone.
Still, it all comes down to marketing which is an area where HTC has been weak. Sure, you can blame that if you want to on the company's early days when it was turning out devices for others. But it has been quite a few years since the
Nexus One
and the
T-Mobile G1
rolled off the assembly line. HTC has been pushing its own models for years and needs to do better than having a
B-list actor say "Blah, Blah, Blah," and call it marketing
. The company has upped its game with its flagship phones (think of the progression from the
HTC One X
to the
HTC One (M7)
, HTC One (M8) and now the HTC One M9) and now it needs to do the same with its ads.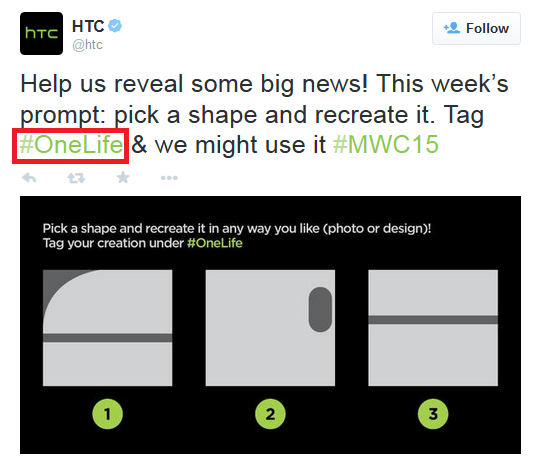 HTC confirms use of One Life in promos
source:
JackMarch
,
@htc