HTC drops appeal of ITC decision favoring Apple
6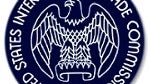 According to a notice posted on the court's website on Wednesday, Taiwan based handset manufacturer HTC has
decided to drop its appeal of a ruling made in Apple's favor.
The ruling said that Apple did not infringe on an HTC patent relating to how mobile phones manage power supply. HTC filed to drop its appeal on May 31st and the permission to do so was granted on June 13th said the U.S. Court of Appeals for the Federal Circuit in Washington..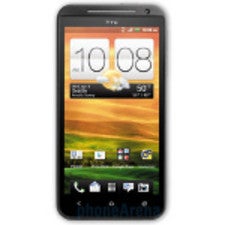 The HTC EVO 4G LTE was kept out of the U.S. for a period of time
In a statement that reflects the multitude of patent related cases in the industry, HTC said, "
We respect the ruling and have made the decision to focuson other pending cases at this time
." HTC and Apple
have other cases against each other that are pending
, including an HTC appeal against a lower court's ruling that HTC infringed on an Apple patent. This ruling led to an exclusion order by the ITC that
kept the HTC One X and the HTC EVO 4G LTE out of the U.S. for a brief period
. HTC claimed that
the units headed for the States had updated software installed that did not infringe on Apple's IP
and the units
eventually crossed the border
.
In another case, we told you last week that an
ITC Judge threw out 5 of 8 patent infringement claims that HTC had filed against Apple
. The Taiwanese firm had been given those patents by Google specifically for HTC to use to
charge Apple with patent infringement
. The ITC Judge said that HTC was not the true owner of those 5 patents.
"We believe the judge's decision is erroneous as a matterof law and will appeal the ruling to the Commission. We are confident in our ownership of the patents, andthat Apple infringes our intellectual property. We look forwardto presenting our case on the remaining patents to the judge attrial later this year."-HTC statement
source:
Bloomberg